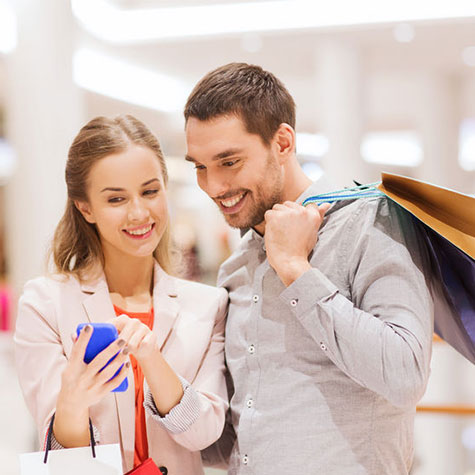 Shopping is great fun. It provides us with retail therapy and it puts us in touch with the clothes, gadgets, and other enjoyable items that we really want to buy. What's more, it's of critical importance to the Canadian economy.
If retail is to continue on this track, businesses need to grow. This means:
Investing in skilled and trained staff
Opening new branches in key locations
Building a diverse and exciting inventory
Marketing operations in the right way
But all of this requires capital.
At SharpShooter, we pride ourselves on being the experts in Canadian small business funding. We can give you the funding you need to really grow your business in the right way. Get in touch to discover more.
Apply now for small business funding