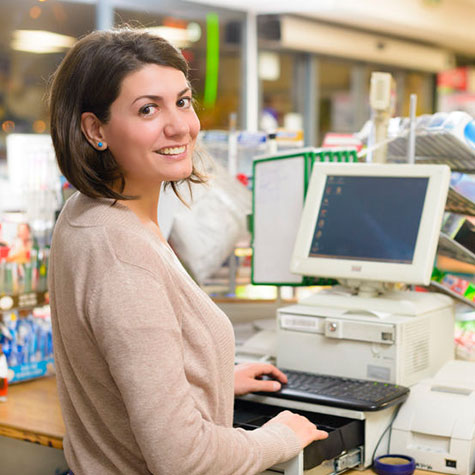 Modern retail is all about embracing "online". US$40bn of revenue was generated by e-commerce businesses in Canada in 2018, and, although e-commerce represented only 7.3% of total retail sales in Canada in 2017, this proportion is growing.
Online retail is ideal for small businesses keen to leverage the very best from the market. This is why SharpShooter Funding has made it our mission to provide small Canadian businesses with the funding they need to succeed in this exciting marketplace.
Whether you need to enlist the services of developers and digital marketers to really push your web presence, or you need funds to help you access inventory and personnel, we can assist. Get in touch with our team today.
Apply now for small business funding