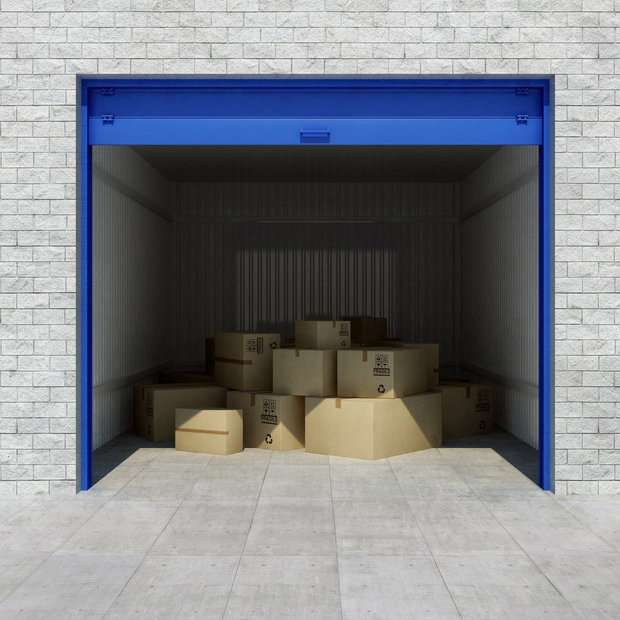 Self-storage is a burgeoning market in Canada, with increasing numbers of customers now turning towards these solutions in a bid to free up some space at home or at work.
This is supported by businesses like yours, who offer great value self-storage options that clients can rely upon. These are self-storage options that keep belongings safe, dry, secure, and in tip-top condition for when they are next needed.
How do you keep up with this increased demand? How do you make sure that you can meet the needs of your customers? With capital.
At SharpShooter, we are well-versed in the capital needs of small businesses, and are ready and waiting to discuss these needs with you. Get in touch today.
Apply now for small business funding