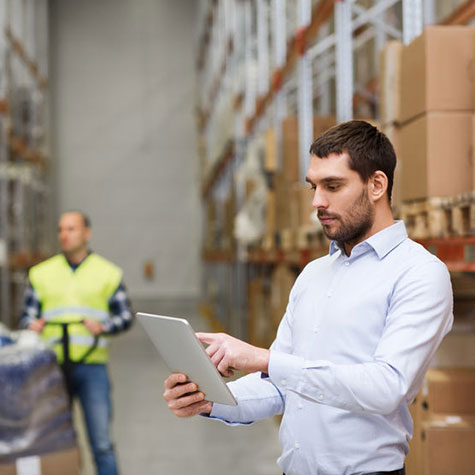 Canada relies upon its wholesale industry. Without a thriving wholesale market, how would Canadian food services and hospitality businesses experience such strong levels of growth? How would our retailers succeed in keeping our homes well stocked and our cupboards full?
This is why businesses like yours are so critical. And this is why we are committed to providing businesses like yours with the funding you need to thrive.
What could you do with funding like this? You could:
Better market your business for success (as of March 2019, the wholesale sales market was valued at $65.1 billion, this is a huge opportunity)
Expand your facilities, equipment, and inventory
Hire the right staff to reach your aims
Speak to SharpShooter today to find out more.
Apply now for small business funding