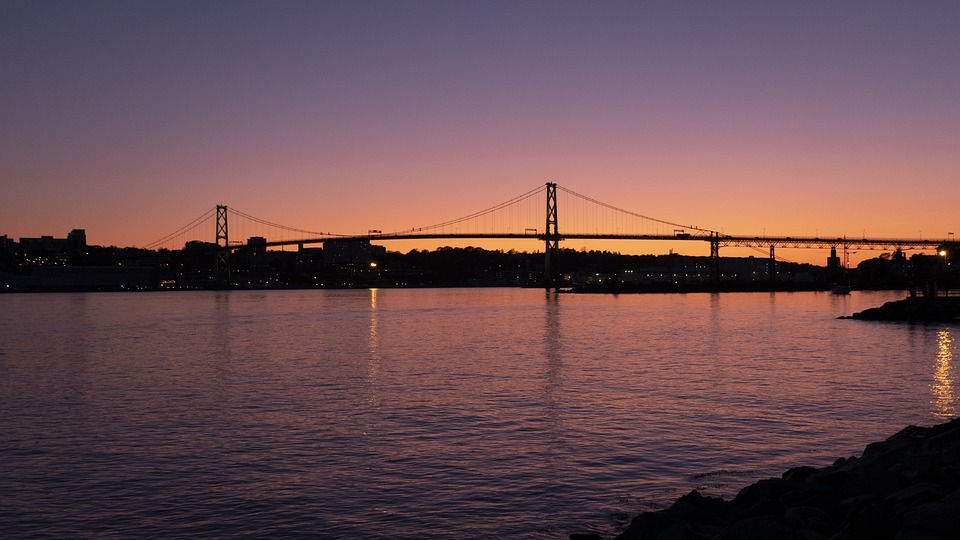 According to statistics released in early 2019, Halifax is now among the fastest growing cities in Canada. Halifax grew by over 2% in the last year, and our population now sits at over 430,000, according to StatsCan. Halifax is not only growing at a faster rate than Toronto.
Halifax is a major economic centre in Atlantic Canada, with a large concentration of government services and private sector companies. Major employers and economic generators include the Department of National Defence, Dalhousie University, Saint Mary's University, the Halifax Shipyard, various levels of government, and the Port of Halifax. Agriculture, fishing, mining, forestry and natural gas extraction are major resource industries found in the rural areas of the municipality.
Small business owners usually struggle with expansion plans against meager cash flows. That's why SharpShooter Funding is a critical part of small business development in Halifax. Get Pre-approved in minutes for small business funding in Halifax. Apply online or contact us so we can expedite your request. We are your Halifax Business Funding source. Apply today for business funding in Halifax.