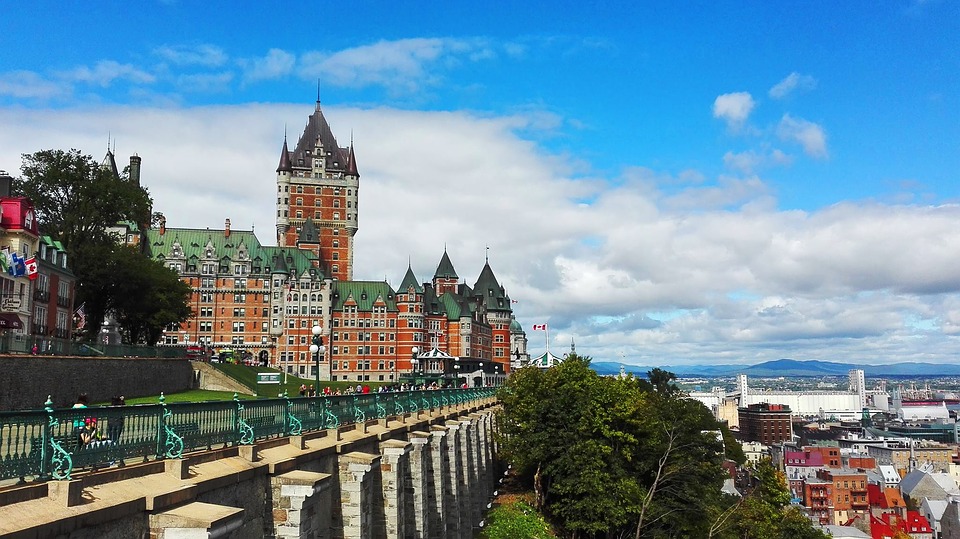 The economy of Quebec is diversified and post-industrial with an average potential for growth. Manufacturing and service sectors dominate the economy. If Quebec were a country, its economy would be ranked the 44th largest in the world just behind Norway.
Québec City's economy is booming—and along with it, the lowest unemployment rates seen in decades. This thriving economy is great for businesses, entrepreneurship, key industries and, of course, the event industry.
Is your business formed in Quebec? Looking for business funding for your Quebec business? SharpShooter Funding is your small business funding source for Quebec small business owners. Apply now with SharpShooter Funding for Quebec business funding and experience fast processing/approval and outstanding customer service. Get Pre-approved in minutes for Quebec business funding.