Quick Apply Long Term Funding
It's easy to get caught up in your company's day to day operations. That said, it's important for business owners to consider the bigger picture — the scope of their business. We help Canadian businesses think long term with our long-term funding program.
At SharpShooter, we recognize how difficult it can be for small to medium-sized businesses in Canada to receive the long-term funding they need. So, we provide small businesses access to long term business funding at a set term and a fair and modest cost of capital.
We are proud to offer long term business funding available in amounts up to $250,000 to help small business owners manage and grow their operations, whether that means investing in new equipment or a business opportunity.
We know not every business will fit into a neat box (like what the big banks want to see). Modern technology has allowed us to reinvent the Small Business Funding model and make every step of the process more efficient. We've got you covered with flexible options for almost any type of capital requirements.
With the help of a dedicated SharpShooter Funding specialists, you can attain a long term business funding. Stay focused on running your Canadian business while we secure your financing.
Apply for Long Term Business Funding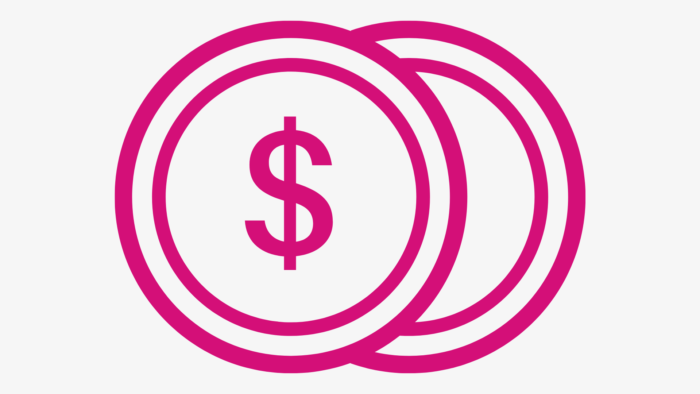 EVERYTHING YOU NEED TO KNOW ABOUT LONG BUSINESS TERM FUNDING:
What is Long-Term Business Funding?
Long-term funding is small business funding that extends anywhere between 3 to 10 years and is used to make a significant investment in the future of a business. This funding is typically paid off in small increments over an extended period of time.
This is a financial solution that oftentimes requires quite a bit of paperwork, but involves the low cost of working capital, helps improve credit score, and maintains a manageable repayment schedule.
Why Use Long-Term Business Funding & When?
All businesses need capital to handle day-to-day transactions and other expenses. However, this working capital is usually a rather low level of income and can only provide support for short-term needs.
For something more long-term, businesses need to set their sights higher and aim to secure appropriate funding.
There are a lot of ways a business owner can make use of long-term business funding. That said, these are the most popular reasons people may borrow long-term funding for their business:
Growing the business
Purchasing inventory on a large scale, particularly items with long term value but which might be slow sellers
Acquiring new equipment, often with a higher price tag
Hiring new staff
Putting in winning bids for contracts
Investing in marketing efforts to bring in more business
Apply Now For Small Business Funding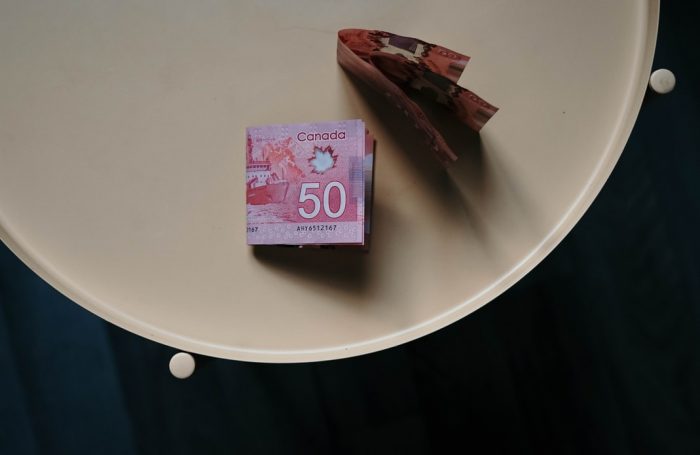 What Is the Difference Between a Line of Credit & Long Term Funding?
The main difference between long term business fundign and a line of credit is how the money is provided. Long term business funding is provided at a fixed rate and is paid over an allotted period of time.
A line of credit, however, is more like a credit card. It is a sum of money that is spent, paid off and then spent again. Business owners typically take out a line of credit if they need a consistent stream of cash flow instead of a large sum of money paid off over months.
A business owner would use long-term funding for a large investment, whereas they would use a line of credit for consistent fees like supplies, equipment, and materials.
Lines of credits and term funding also differ in their rates as term funding has a consistent cost of working capital whereas a lien of credit can fluctuate.
Apply for Business Funding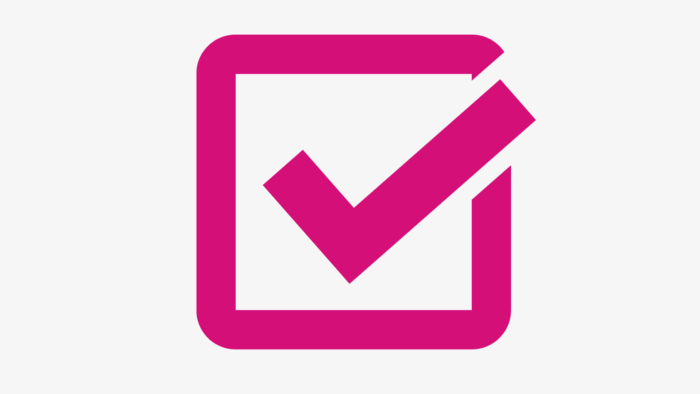 ARE YOU LOOKING FOR CANADIAN FUNDING?
Speak to one of our qualified and seasoned Small Business Funding Managers to better understand what funding options and approvals we have for your small business.
Get your Business Approved Today!
BENEFITS OF LONG-TERM FUNDING:
INTEREST RATES:
The cost of working capitals of long-term funding is a lot lower than short term alternatives.
LOW COSTS:
This funding is spread out over an extended period of time, which means that your payments will be smaller than those for short-term funding.
IMPROVE CREDIT:
Due to the fact that long term funding has repayment schedules with frequent payments of small amounts, it is easy to make these payments consistently. This can greatly improve your credit score over time.
STABILITY:
Having consistent funding at a pace that works for your company will help you maintain stability and growth.
SHARPSHOOTER LONG TERM BUSINESS FUNDING: QUALIFICATIONS
Do you need funds to put in a big inventory order or invest in new equipment for your business? If your business meets these requirements, you qualify for long-term business funding with SharpShooter:
✓ $120,000 in annual revenue
✓ 620+ personal credit score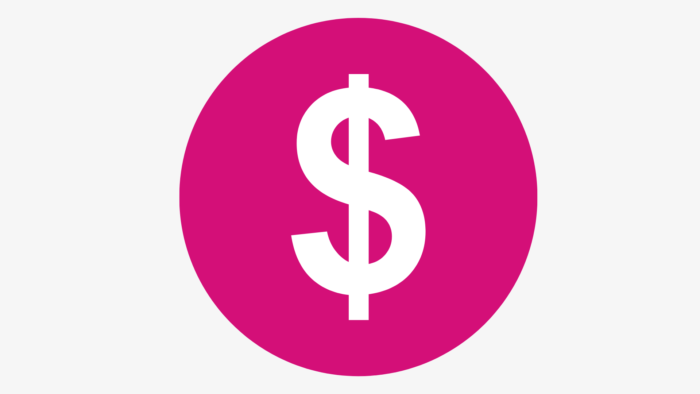 SHARPSHOOTER BUSINESS FUNDING VS. BIG BANKS
For ages, big banks have been making small businesses jump through hoops for funding. At SharpShooter, we are committed to making funding easily accessible to the small Canadian businesses who don't have the business history, FICO score or positive cash flow to attain traditional financing.
We make getting your long-term business funding easy by requiring half the time, paperwork and travel effort than a traditional institution would. Why go to a physical bank location when you can apply for your funding online?
When you apply for long-term funding from a bank, you can expect a long application credit inspection, industry limitations and a month-long wait for the approval. Them, if you are approved for funding, you are looking at another wait of up to two-months to actually get the money.
When you choose SharpShooter, you can enjoy the ease of our online application for prequalification, same day approval, 24-hour funding, and no industry limitations. If you are a Canadian business, we want to help you.
Apply Today for Funding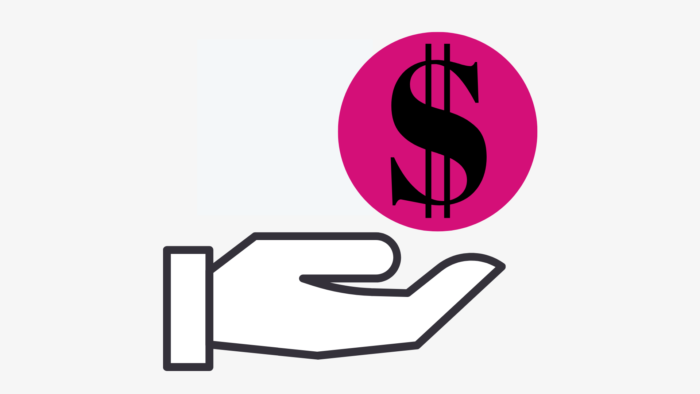 GETTING YOUR LONG-TERM BUSINESS FUNDING WITH BAD CREDIT
If your small business is facing bad credit, these are the four ways you can attain financial solutions to pick yourself back up:
Accept smaller funding: Short-term funding is a lot easier to attain with bad credit than a long-term business funding is. Start small and build up your credit with small business funding. After you build that credit, you can work towards a potentially larger sum of funding.
Sign a personal guarantee: Sometimes business owners have better credit than their business does. If this is you, consider leveraging your personal score instead.
Pledge a cash down payment: Consider paying a down payment for your short-term business funding in cash if you have a steady cash flow, but a less than desirable credit score.
Provide collateral or assets: If you have any future credit or debit card transactions or unpaid invoices, leverage them for short-term funding — even with your bad credit!
Get your Business Approved Today!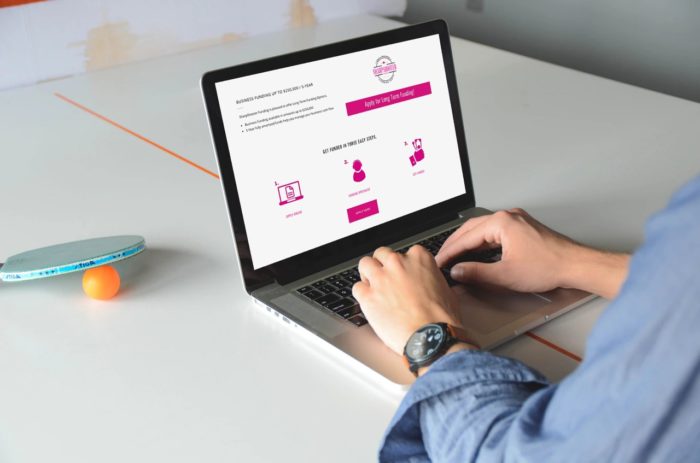 CHOOSE SHARPSHOOTER FOR YOUR LONG-TERM BUSINESS LONG TERM
SharpShooter Funding is focused entirely on Canadian small businesses and providing them with effective financial solutions:
We work with businesses to understand their requirements and craft the right strategy so that they can achieve results.
There are no surprises when you work with us. We are completely transparent with all of the data and the ups and downs of our offering. We pride ourselves in being advisors and answering the difficult questions.
We strive to help create positive economic opportunities for small business owners across Canada.
Flexible terms, affordable monthly payments.
Our terms are flexible so that you can achieve repayments in a way that suits your business. When you work with us, you can rest easy knowing that there are no penalties or fees for early repayment.
Focus on Canadian businesses
We are experts in the Canadian market, so we work to provide real solutions in your field
We believe in hassle-free application processes, which is exactly what we deliver to our clients. No one knows Canadian businesses as we do.
Canadian Funding Needed Today – Click Here!
APPLY FOR YOUR LONG-TERM FUNDING TODAY
You can apply online for your long-term funding from SharpShooter in no time at all! With three easy steps you will be well on your way to the business funding your business needs:
#1 Apply for Your Funding
To start the process, fill out our simple online application. All you have to do is answer some straightforward questions about your business. We just want to gauge your business performance and some other essential details.
#2 Application Evaluation
After you send through your application, it will be evaluated by a member of our credit team.
#3 Get Funded
If your application is approved, you will be presented with an offer from SharpShooter.
Our community of investors will fund your long-term business funding through our marketplace then, once funded, the money will be transferred to your bank account.
ABOUT US: EXPERTS IN SMALL BUSINESS FUNDING
At SharpShooter, we've been supporting Canadian small and medium-sized businesses with business funding solutions since 2015. We offer consultation and advice to help businesses identify the best funding package for them.
We take great pride in our funding and process that makes obtaining financing solutions quick, easy and flexible. Our faster, simpler approvals make sure that your business isn't waiting around for the funding it needs.
Our team of credit advisors will work with you as a partner, not a customer. We are beside you every step of the way to make sure you are supported to grow your business the way you want to.
Don't worry if your long-term business funding hasn't been accepted elsewhere — you may find our funding packages to be the financial solution your company needs. Apply for your long-term business funding today!
Find out more with SharpShooter Funding!
Its best to explore all financing options, contact SharpShooter Funding to find out what funding your business qualifies for.
Our Funding Programs Include: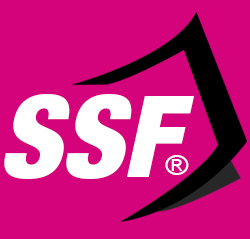 APPLY NOW