Quick Apply Short Term Funding
SHORT TERM BUSINESS FUNDING
Short term funding is an advance that can be paid back anywhere from 3 months to 18 months. You can use this fast business funding to cover cash flow gaps, expand operations, or cover any unexpected expenses and emergencies. The purpose of short term business funding is to be able to cover whatever financial need the business has without hurting operations. When considering these small business funding, it's important to apply for an amount that you feel comfortable paying back in a short amount of time.
Apply for Canadian Funding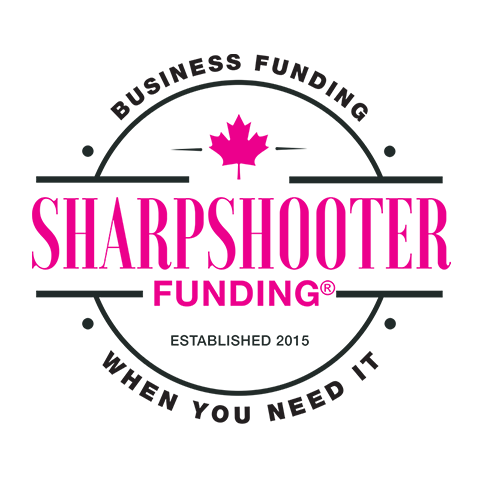 HERE'S HOW SHORT TERM BUSINESS FUNDING WORKS
Short term business funding function the same way as any other funding. A borrower receives funds that they agree to pay back by a certain time. Just like other business funding, short term funding come with fees and cost of working capitals. The main differences are that this fast business funding has smaller amounts, shorter payment periods, and higher cost of working capitals.
It's not uncommon for funders, or alternative funding companies, to request that borrowers pay back the funding on a weekly or daily basis. Having enough capital to cover these payments will ensure that you can pay the small business funding on time and without penalty. Business owners often choose to assess their debt and cash flow before applying for a short term business funding. If you believe you would need more than a week to come up with the funding payment, you may want to consider another business funding option with longer terms.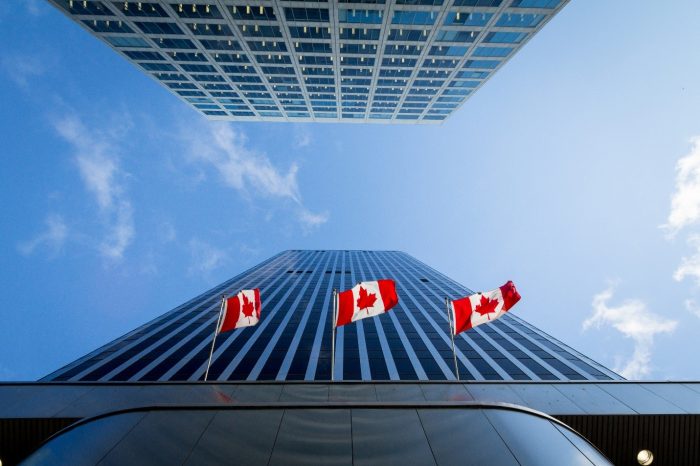 HOW CAN SHORT TERM FUNDING HELP A BUSINESS?
You may be wondering when short term business funding would actually be beneficial. While they're not for every business, they do provide some relief during unexpected situations. For example, a small business that comes across an opportunity to deliver an enormous order of products to a customer who can't pay the purchase order right away can use the funds from short term business funding to cover the inventory expense. Once the customer pays, the business owner should be able to pay off the remaining balance on the business funding. Without the help of the short term funding, the business wouldn't have been able to take on such a great opportunity. This fast business funding is extremely helpful for owners who know they can pay off the funding in full in a short amount of time.
HOW TO QUALIFY FOR SHORT TERM BUSINESS FUNDING
Most companies are able to qualify for short term business funding. This is why this financing option tends to be desirable. Small Business Funders look at business owners' personal credit scores to determine how qualified they are. Typically, they approve merchants with an average credit score Small Business Funding, based on their past and future revenue.
Small Business Funders also tend to look at a business's cash flow projections. Small businesses that are able to demonstrate consistent monthly revenue are more likely to receive approval over a business that has inconsistent months of revenue. For instance, a business that steadily brings in $7,000 or more on a monthly basis is considered stable as compared to a business that fluctuates between bringing in $5,000-$7,000 each month. The purpose of looking into cash flow is to ensure that the business won't be relying on cash flow financing through the short term funding for more than 30 days.
At the same time, Small Business Funders normally like to check a business's bank statement to see how many times their balance has gone negative. For example, Small Business Funders will consider qualifying a small business that has had a negative balance four times over the span of three months over a business that has had a negative balance five or more times over the same span of time. If a business can't keep a positive balance in their business account, it likely shows that the applicant will have trouble making payments on time.
Characteristically, borrowers don't have to jump through hoops to get qualified for short term business funding. Once you submit all of the necessary documents, the approval process is fairly quick. However, short term business funding could potentially cost you more than you think.
Apply Now with SharpShooter Funding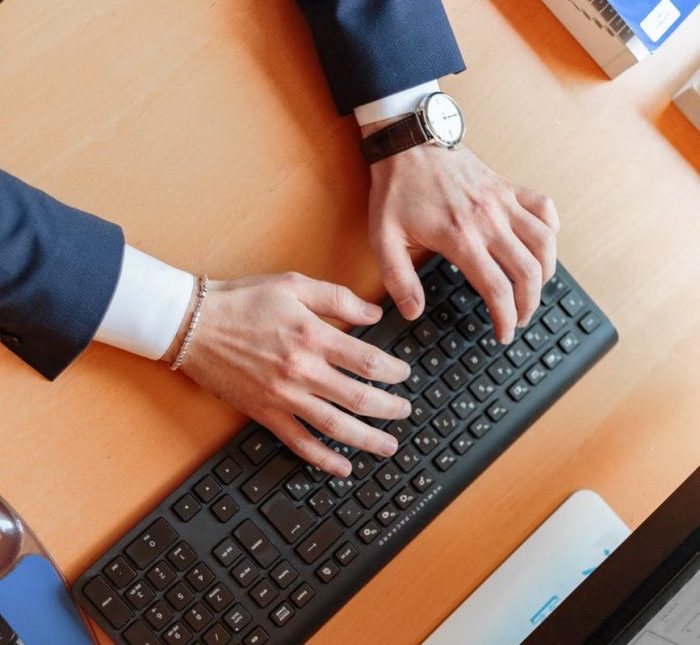 HOW MUCH WILL SHORT TERM BUSINESS FUNDING COST?
What are the Rates on Short Term Business Funding?
The biggest cost associated with short term business funding are the rates. This fast business funding needs to be repaid in a short amount of time. This is why they tend to be considered riskier than longer term funding. Essentially, you're paying more for the ease of receiving cash fast.
Typically, short term business funding approvals are calculated by pricing systems including factor rates. The Funding company determines the factor based on a long list of qualifying points.They tend to base the premium on how much of a risk they believe your business will be for them. Fortunately, you can negotiate the premium in order to get a more affordable rate on short term business funding. Being knowledgeable on the current prime cost of working capital will help you negotiate better terms.
Why is Short Term Business Funding so Costly?
The high cost of short term business funding is mainly due to the risk associated with the business receiving the funds. The higher the risk, the greater the rates. Also, remember that it's not uncommon for Funding companies to request payment on a weekly, or even daily, basis.
Analyzing your business's cash flow projections could give you a better picture of whether or not a Funding company would consider you a risk for short term business funding. If you believe your business will be considered a risk, research other business funding options with longer terms and lower rates.
Short term business funding is a great option for a company that is either able to make payments on a weekly or daily basis, or can pay the balance in full within a 30 to 60-day period. Short term business funding has the potential to contribute to a business's growth if used wisely. Unfortunately, they could also leave owners with a high interest funding they can't afford. Proceed with caution.
ARE YOU LOOKING FOR WORKING CAPITAL FINANCING?
We Help Small Businesses With Working Capital Financing For Short & Long Term Projects
Learn More