TORONTO SMALL BUSINESS & TECH ENVIRONMENT GUIDE
March 4th 2020 at 7:53pm Published by sharpshooteradmin
The economy of Toronto is the largest contributor to the Canadian economy, at 20% of national GDP, and an important economic hub of the world. Toronto is a commercial, distribution, financial and industrial centre.
Toronto is one of the most multicultural urban areas in the world. Each year tens of thousands of newcomers from around the globe choose our city as their new home. Their diverse cultures and communities have helped create Toronto's identity as a vibrant global city.
The Toronto Region is the economic engine of both Ontario and Canada and a critical driver of the North American economy. Home to 7.8 million people, vibrant, innovative, inclusive, and thriving region of connected, interdependent cities.
Toronto Ontario has all the resources that you need for your business to thrive. Toronto is the capital of Ontario and the most populous city in Canada. 70% of the small and medium sized businesses in Canada are based in Ontario. One of the factors that make Ontario a business friendly place is its tax rate which favors investors, easy business registration and license obtaining procedures.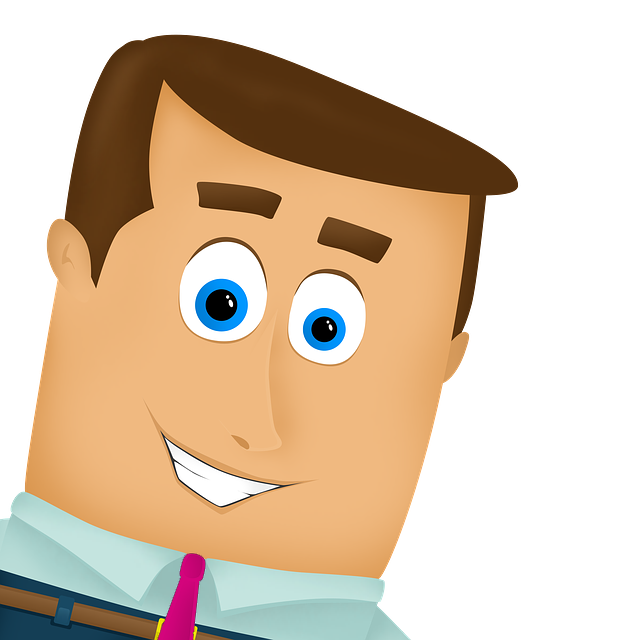 ARE YOU LOOKING FOR START UP FUNDING IN TORONTO?
For first time business owners, starting their business and looking for the best funding option can be confusing.
TORONTO'S TECH SCENE
If you're interested in the Canadian tech scene, Toronto is on your radar. Certainly the hype surrounding this tech scene is not undeserved.
Among other good news to come out of Canada's financial capital, the city has cemented its reputation as a global center for AI, thanks to a $5 million investment by Google into the Vector Institute last year and an aligned buy-in from the city's academic, government and corporate sectors.
Toronto now boasts the highest concentration of AI startups in the world and has added more new tech jobs in the past year than New York City and the San Francisco Bay Area combined.
Add to these merits a myriad of top-notch incubators, accelerators, coworking spaces, and government incentives. Toronto is expected to break out as one of the world's leading innovation hubs over the next four years.
An abundance of networking and support organizations
Arguably the most important part of any startup ecosystem, networking and support organizations abound in Toronto. Incubators, accelerators, and world-class industry events all provide entrepreneurs access to not only networking but mentorship from those who have been long established on the scene.
Other notable accelerators in the city include the Creative Destruction Lab, Extreme Accelerator, and Highline, each offering highly-sought after programs with mentorship, access to capital and working spaces. There's also Techstars — a newcomer to the Canadian startup scene — which is holding its first cohort in Toronto this year. The accelerator is led by Sunil Sharma, who was also active in getting the world's premier pre-seed startup accelerator, The Founder Institute, which was started by Adeo Ressi and Jonathan Greechen, up-and-running in the city.
Interestingly, a major portion of the tech talent in the Greater Toronto Area — which has a population of nearly six million — actually comes from outside of Canada. While Toronto's educational facilities are highly regarded, many students working in STEM fields are poached to join big firms outside the country, lured to places like Silicon Valley with promises of higher salaries and quick advancement.
Startups looking to move to Toronto will therefore encounter a skilled, eager labor force made up of both immigrants and homegrown talent.
With more and more studies enumerating the benefits of working together with people from different backgrounds – with some even arguing that such diversity can actually produce better software – the city's diversity may prove a big advantage.
Canadian Startup Funding Needed Today – Click Here!
Government support
Canada's government has prioritized assisting foreign businesses looking to relocate to Canada, and Toronto is a top destination.
On a national level, the state-run Startup Visa Program was launched in 2013 and has partnered with some 30 VC funds and Angel Investors, as well as over 25 incubators – working with these designated organizations foreign startups may apply and gain entry into the country through a "Letter of Support.
Companies can also take advantage of government incentives such as the Strategic Innovation Fund, which provides funding of $1.26 billion over five years for large-scale ($10M+) industrial and technology projects via repayable and non-repayable contributions.
Top Tech Companies in the Toronto, Ontario Area
Ecobee. Ecobee is a home automation company that creates smart thermostats designed to save customers money and conserve energy.
Top Hat. Mike Silagadze and Mohsen Shahini came together in 2009 with the simple desire to make education better.
Shopify. e-commerce platform which allows merchants to easily manage every aspect of their business.
Ubisoft. Ubisoft Toronto has established a talented team of creators that blend art and technology to bring gaming to life.
Cisco. Perhaps one of the names in the Toronto tech industry is Cisco, a multinational technology company that creates networking hardware, telecommunications equipment, and other high-tech products.
Oracle. Another big name in the Toronto tech scene is, of course, Oracle. As a key player in the computer software industry, the company primarily specializes in developing database software and technology, cloud engineered systems, and enterprise software products.