Building Business Credit for Funding
The Best For Your Small Business
10 STEPS TO ESTABLISH A GOOD BUSINESS CREDIT SCORE
If you're looking to get your business off the ground and keep it there, a good business credit score is a must.
Similar to a personal credit score, though vastly different in some aspects, a business credit score is essential to protecting your company's financial assets.
From trade capital to financing approval, a solid score is required for a myriad of business transactions and tells others that you're financially healthy and trustworthy.
Building your credit score can seem daunting at first. Yet, the good news is that if you're just getting started, you're in a great position to put into practice some key steps now, so that in the future, your numbers will be where you want them.
Interested in learning more? Let's take a look at 10 steps to start today:
1. UNDERSTAND THE BASICS
The critical first step to establishing a good business credit score: Understanding what it is!
Put simply, a business credit score measures your creditworthiness, or how likely you are to make good on your credit purchases. Funders can use this to determine your ability to pay back business funding or make payments on a corporate credit card.
While a personal credit score typically ranges from 300 to 850 (with 850 being the best), a business credit score usually just goes from 0 to 100. Other measures may include different ranges, such as the FICO Small Business Scoring Service (SBSS), which scores small businesses' credit on a scale of 0 to 300.
The three main business credit bureaus, Experian, Equifax, and Dun & Bradstreet, will each have their own criteria when measuring your business credit score.
For the most part, though, they'll be looking at some degree of the following:
Credit obligation data from your suppliers and funders (What do you currently owe?)
Credit utilization (How much credit have you used up?)
Payment history (Have you made your payments on time?)
Company background information (How old is your company? What industry is it in?)
At this point, you may be thinking, but I'm a new business! I haven't had the chance to create a company credit card, much less establish a payment history.
You're not behind! That just means you're in a perfect place to begin. This brings us to our next step:
Apply for Business Funding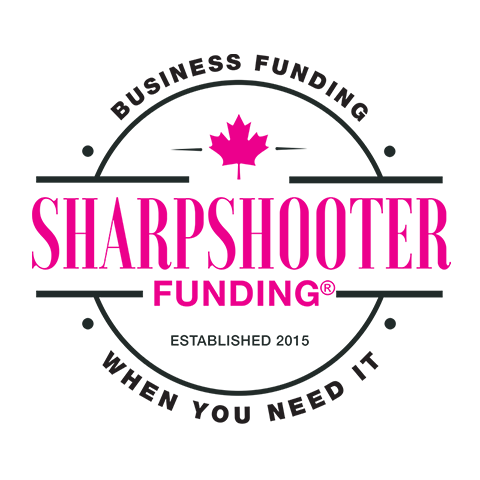 2. SEPARATE YOUR FINANCES
If your business is incorporated, it will have its own financial sector, totally separate from your personal accounts.
Yet, even if you're a sole proprietorship or a small business owner, you'll still want to keep your personal transactions apart from your business-oriented ones.
Opening up a business bank account and applying for a business credit card are great first steps.
This will be essential to ensuring your business credit is clean and accurate and can keep your personal financial activity from influencing your score. It will also protect your personal credit from being risked during any business-related funding.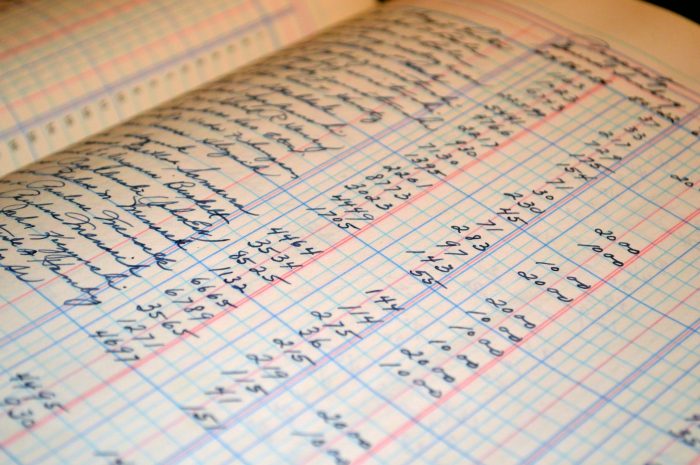 3. OBTAIN A DUNS NUMBER
As one of the top three business credit bureaus, Dun & Bradstreet can play a major role in your business credit score.
Recognized worldwide, you can use a Dun & Bradstreet number to bid on government contracts for your company.
Once you're granted the nine-digit number (not to be confused with your Canadian Business Number), Dun & Bradstreet will use this number to create your business credit profile.
It will track your funding and vendor relationships to monitor your financial stability and establish a snapshot of your creditworthiness. You can register for a DUNS number here.
4. ESTABLISH BUSINESS CREDIT ACCOUNTS
If you've already opened a business bank account and credit card, great! Those are good first steps. Next, consider opening a few more lines of credit in your company's name.
Using these accounts wisely will help establish your company as a trustworthy borrower. Your on-time payments can provide a track record of your financial stability that credit bureaus can follow. Recommended accounts to open include:
Office supply store accounts
Gas cards
Supplier-provided lines of credit
This step doesn't just apply to large corporations. Research shows that less than one-third of small business owners have business accounts tied to lines of credit, which should change. It's a relatively easy step that can make a huge difference in the long run.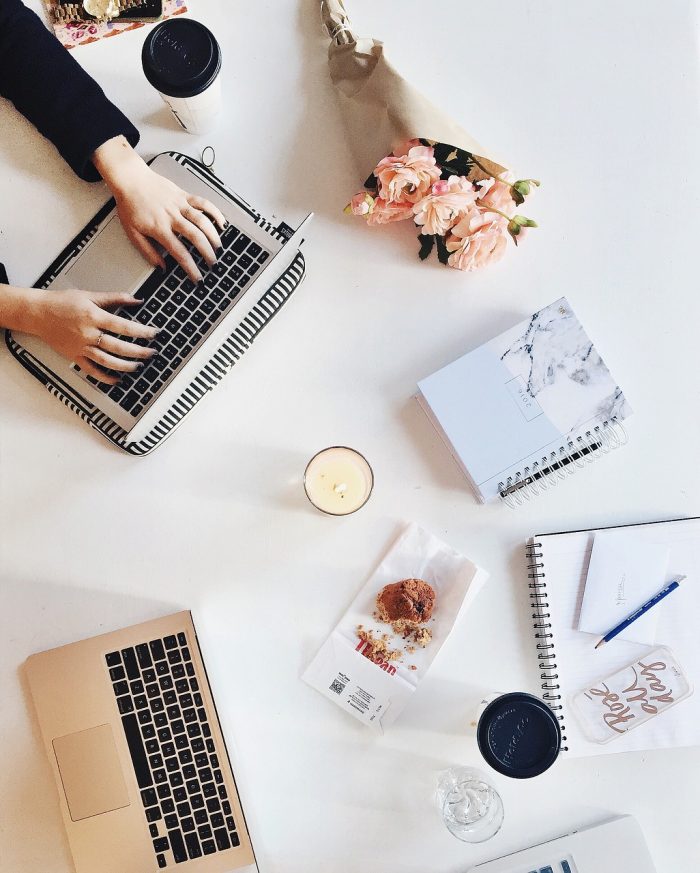 5. CHOOSE VOCAL VENDORS
Think about it: You want to make sure that people know about your awesome payment history, right?
There's no way to do that if you continually do business with vendors that won't report your activity to business credit bureaus.
If you're just starting out, make sure you select vendors with a solid reporting strategy. Getting the word out there is necessary to allow funders to see that you're reliable.
If you've been in business for a while (even a short while), and aren't sure about your vendors' reporting policies, ask them. If they don't report, consider switching.
6. PAY ON TIME, EVERY TIME (OR EARLIER)
It goes without saying, but we'll say it here anyway: If you want a strong business credit score, you've got to pay your bills and invoices in a timely manner.
One example? The Duns & Bradstreet PAYDEX Score. Though this scoring system goes up to 100, simply paying your bills by the deadline won't get you the highest marks. In fact, you'll only get to 80 that way. To earn a total of 100, you've got to consistently pay early.
Set reminders on your phone, mark due dates on your calendar, do whatever it takes to make sure those deadlines don't slip past you.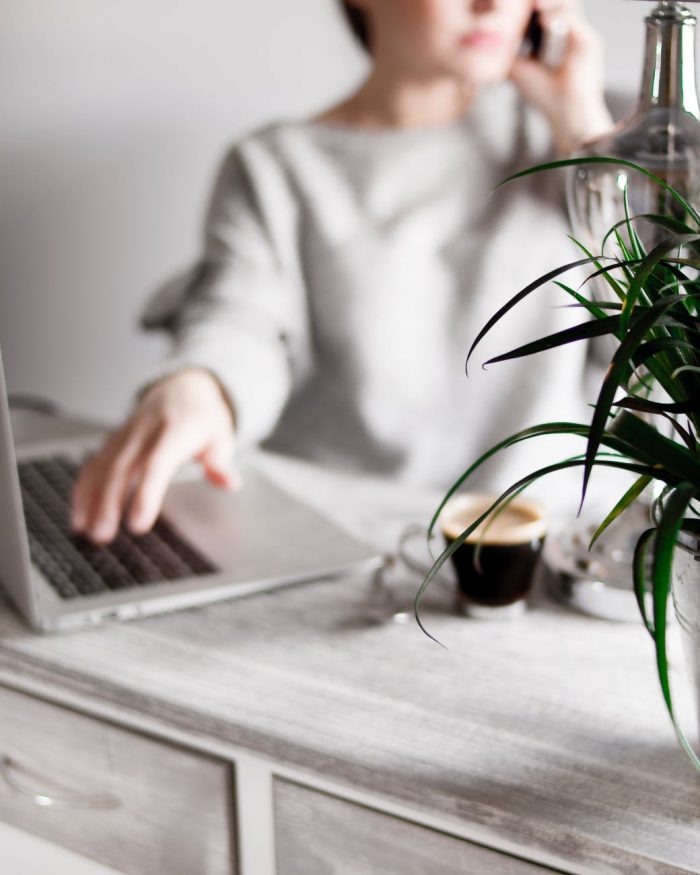 7. KEEP YOUR INFORMATION ACCURATE
Though there are three main credit bureaus, Duns & Bradstreet is the only one with a purely business focus.
That said, it's important to routinely check your company's profile across all three to ensure against any errors and to make any necessary updates.
Research shows that 25% of small business owners who checked their business credit report found an error that made them seem riskier than they really were. Making sure all your information is accurate can also help you identify fraud.
Double-checking your reports is not only good business sense. It could make the difference between whether a funder will work with you or not — and is worth every minute.
In addition, any time your business information changes, for instance, if you get a new address or your legal business name changes, be sure to update your profile information. This way, when funders search for you, they'll be accessing the latest and most accurate data available.
8. KEEP YOUR PERSONAL CREDIT SCORE HEALTHY
While it's true that your business credit score is separate and different from your business one, funders will often consider your personal credit score when you apply for financing.
You may even be required to sign an agreement that you'll personally cover any debts owed if your business cannot pay its part on time. To this end, keeping up with your personal credit, and making all your required personal payments on time, is crucial.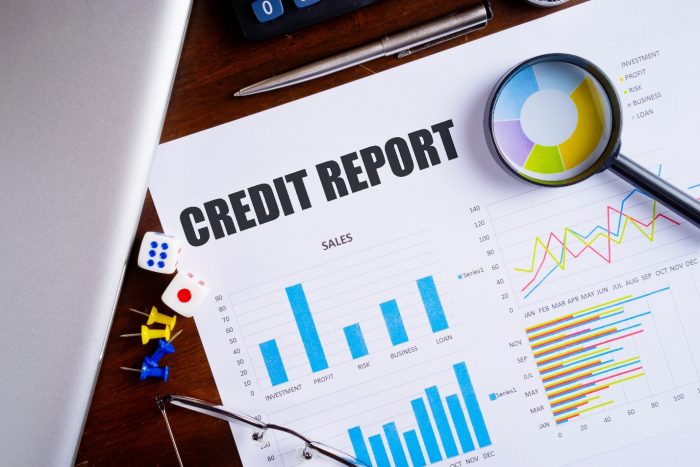 9. UTILIZE YOUR CREDIT
Credit utilization is a factor in your business credit score, so don't just open those lines of credit and leave them sitting there at full capacity for a long period of time.
Start early, and utilize your credit lines, but be careful not to max out your credit limit. A good rule of thumb is to aim for between 20 and 30% utilization. Keeping your usage steady will help build your record of dependability and creditworthiness.
10. KEEP A SOLID PUBLIC RECORD
Credit bureaus do more than simply make sure you're making your payments on time. They'll also monitor your company's public record, and will take note of any legal filings made in your business' name.
These include bankruptcies, tax liens, and other derogatory public records that identify late or incomplete payments and as such, indicate risk.
One more incentive to stay on the straight and narrow? Such negative records are difficult to forget. For instance, Experian keeps bankruptcy records for 10 years.