Starting a Business in Ontario
A STEP-BY-STEP GUIDE FOR ENTREPRENEURS
ONTARIO BUSINESS FACTS
Small businesses are crucial to Ontario's economy—98 percent of the 382,000 businesses in the province are small and medium enterprises ( SME ). In national terms, Ontario is home to more than one-third of Canada's SME employer businesses. Ontario is home to about 40 percent of Canada's population and accounts for 48 percent of Canada's gross domestic product.
Small businesses comprise 98.2% of all Canadian companies.
69.7% of Canadians work for small businesses.
PEI has the highest SME employment rate in Canada.
Ontario's 44 universities produce about 30,000 computer science and engineering graduates each year, a steady flow of new talent for the province's startups as well as established IT, life sciences, and aerospace companies
HAVE YOUR BUSINESS FINANCING SECURED?
Apply For Business Funding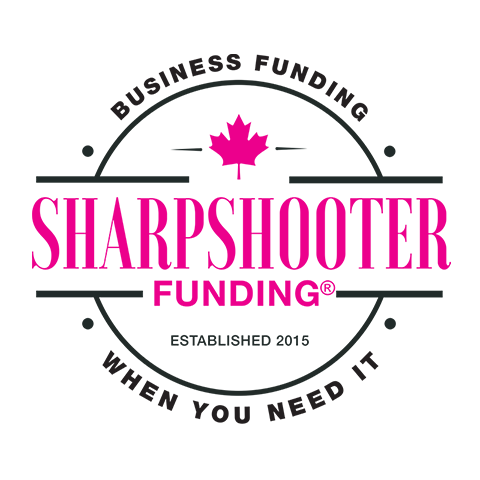 STEPS TO STARTING YOUR ONTARIO BUSINESS
STEP 1: DETERMINE WHAT TYPE OF BUSINESS YOU WANT TO OWN
Businesses are successful when the owners and their team know exactly who they are and what their niche is. For instance… determine whether you want to sell products or services.
You can do both, but for now, start small. Get really good at doing one thing and then you can branch out.
Focus on your skills, experience and passion. Go with what you already know or don't mind learning fast. Evaluate business-lifestyle fit and test your idea.
Once you've figured out what you want to do, figure out which type of business you want to form. If you're planning on keeping your business small, a sole proprietorship could be a good choice.
However, if your dreams are big, consider forming a corporation.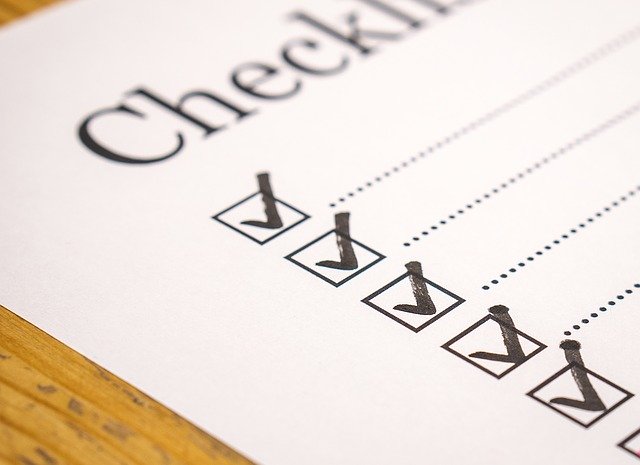 STEP 2: CREATE A BUSINESS PLAN
Every business needs to have a written business plan. Whether it's to provide direction or attract investors, a business plan is vital for the success for your organization.
Writing down your plans for your business is an excellent way for you to map out exactly what your next steps are. Start by getting an big picture idea of what you want your business to look and feel like. Imagine your business one year from now. Write down what you want it to look like. Figure out how many employees you feel you'll need.
Create a marketing plan to help you find and keep new customers. Determine how much money it will cost to own and operate the business for at least one year. Don't forget to pay yourself.
While it's important to have a full picture of the goals you want to achieve, don't allow yourself to get too focused on the details. It doesn't have to be perfect. Fortunately, crafting a business plan has become much simpler today. There are plenty of data sources to back up assumptions and to complete research.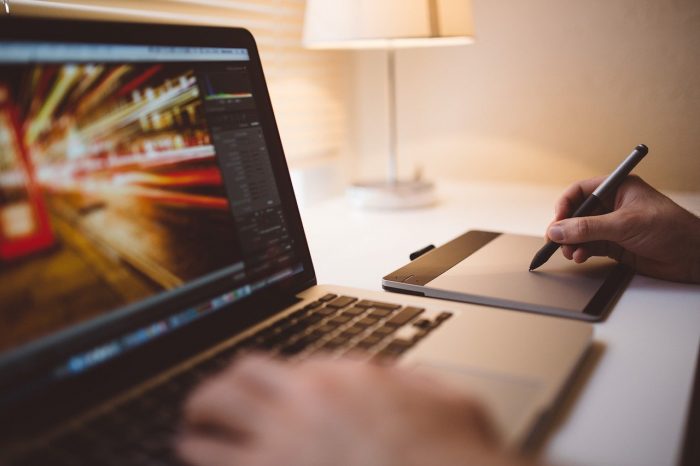 STEP 3: FILE THE CORRECT PAPERWORK
Before you can start operating under a business the proper paperwork needs to be filed unless you are operating under your exact legal name. The name you choose needs to be unique from all other businesses.
You will need to register your business. You may also need to obtain a Business Number, GST/HST Account, or other tax-related accounts with the Canada Revenue Agency.  Click here for more information
If you plan on incorporating your business, there are specific requirements you'll have to meet before you can start your company. Also, if you plan to start a business that has specific regulations, you'll have to meet those requirements first.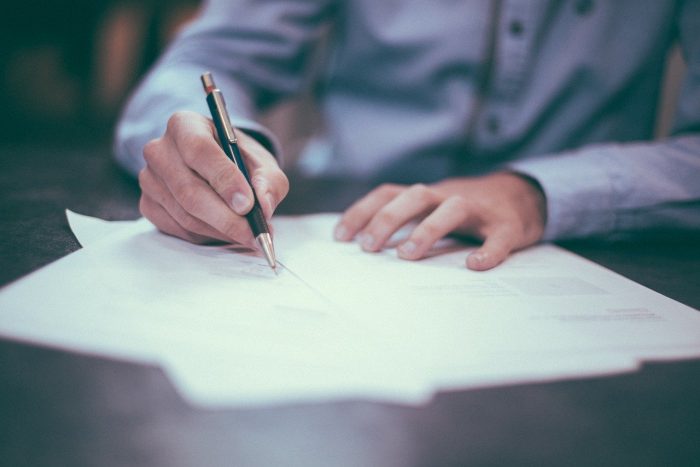 STEP 4: RAISE CAPITAL
Every business will need working capital in order to pay for start up expenses and in order to operate until the business is profitable.  Many people keep their jobs while they are starting their own business. That way, there's a guaranteed income to help them while they're starting out.
You can also consider getting funded by friends and family, or look for sources of business funding. Contact Sharpshooter Funding to find out what type of funding you qualify for.
Don't underestimate the amount of money that it will take to set up the business and to hire good talent to help you with your new business.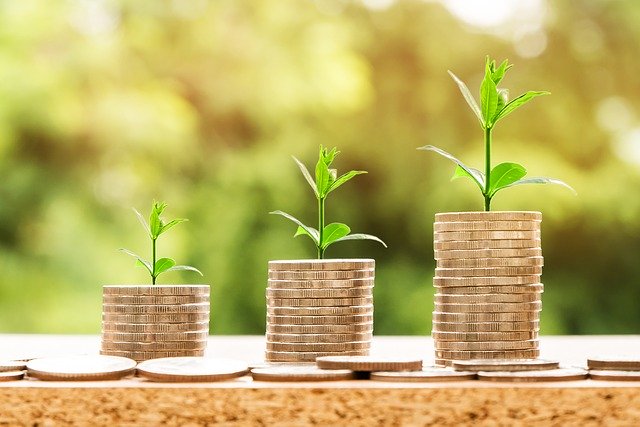 STEP 5: HIRE EMPLOYEES OR INDEPENDENT CONTRACTORS
Every business is different. Some require full or part-time employees in order to run smoothly. Other companies can be just as effective using independent contractors.
One way to keep costs down is to outsource the work that you aren't good at to someone else. It might even make sense for you to hire a marketing company to devise and implement a working marketing strategy for your business. Meanwhile, you focus on making the best products you possibly can.
Consider hiring interns if the work you need doesn't require an expert. You can hire an intern for school credit or at a lower wage than an expert in exchange for experience. Just make sure that you have the help necessary to keep up with your daily business, orders and clients.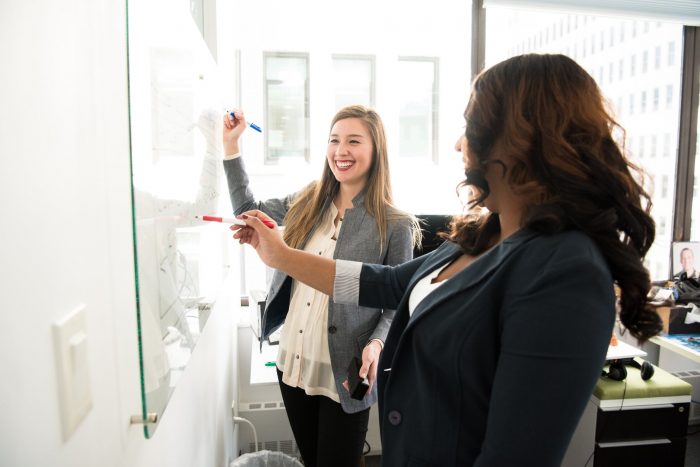 STEP 6: BUILD AN ONLINE PRESENCE FOR YOUR BUSINESS
Creating an optimized website helps you to gain important visibility for the right terms. A website is a powerful sales tool and one that allows you to address your customers' concerns, give them the information they need to make a decision and create compelling calls to action.
In addition to a website, you should also consider other avenues for promoting your business online:
Creating accounts on review sites (Yelp, Google Reviews, etc)
Registering for a local Google profile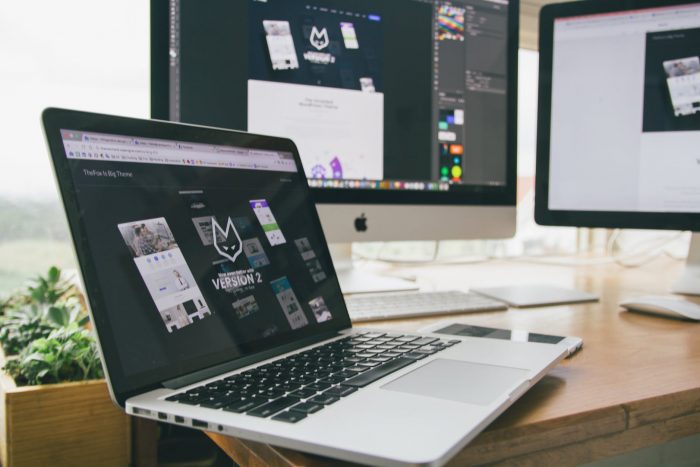 STEP 7: ALWAYS DO YOUR RESEARCH
If you're a true entrepreneur, then you'll want to continue learning how to improve your product or service.
You'll want to learn how to grow your brand, and how to increase sales while reducing overhead.
There are always new things to learn when it comes to building a business. You never stop learning.
Make sure to keep up with news and read as much as possible about the industry that your business is going to be involved with.
The more you know, the easier it is to make good decisions that positively affect the outcome of your business.
Go to the BDC to research about business in Canada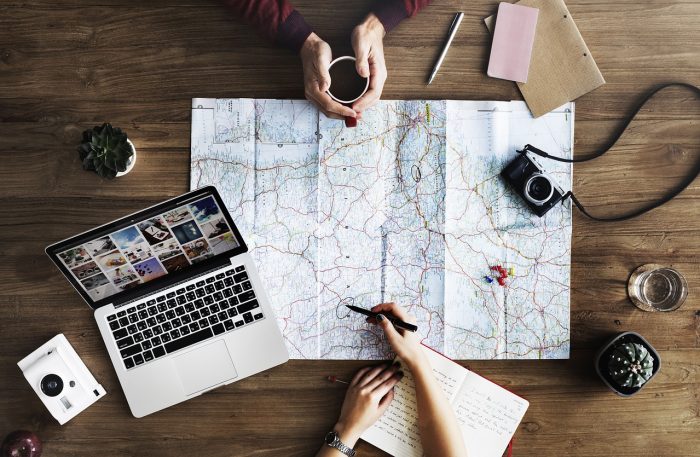 STEP 8: GET TO KNOW EVERYONE
Networking with other business owners in your area is a great way to get referrals and other business ideas. Networking groups help each other with marketing and with other local business information that can be helpful launching your new venture.
If you know the right people, you're more likely to be recommended and hired. That means it's time for you to get out there and start meeting people.
If you own a business where people come to you, such as a restaurant, get out and spread the word. See if there are places where you can share samples.
Get on social media and join groups. Visit there often and make yourself known. Offer advice when it's appropriate. The more people get to know you, like you, and trust you, the more likely they are to recommend your company to their friends and family.
Referrals and recommendations are a great way for you to get and keep business. This should be a primary focus and all it really takes is a little bit of time and effort for you to meet other people and let them get to know you.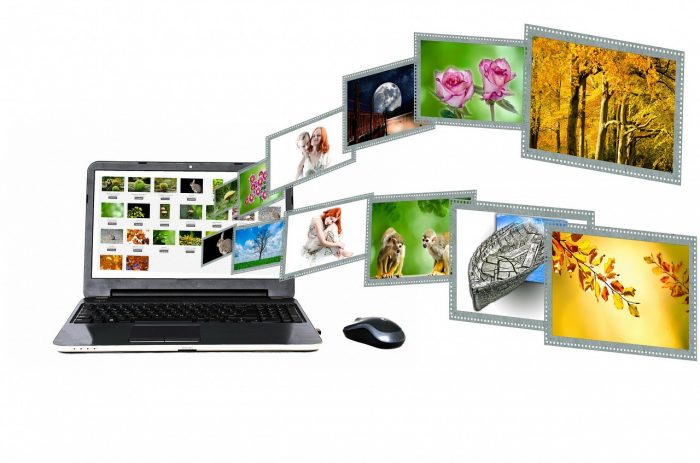 STEP 9: CREATE EFFECTIVE SYSTEMS
A business process is a series of steps performed by a group of stakeholders to achieve a concrete goal. Each step in a business process denotes a task that is assigned to a participant. It is the fundamental building block for several related ideas such as Business Process Management, Process Automation, etc.
If you don't consider yourself to be very organized, now is the time to get organized. Once you are running a business, organization will be extremely important to your success. So create processes within your new company and establish roles and ways to operate effectively.
The less often you have to waste time doing the same thing over and over, the more time you can focus on business.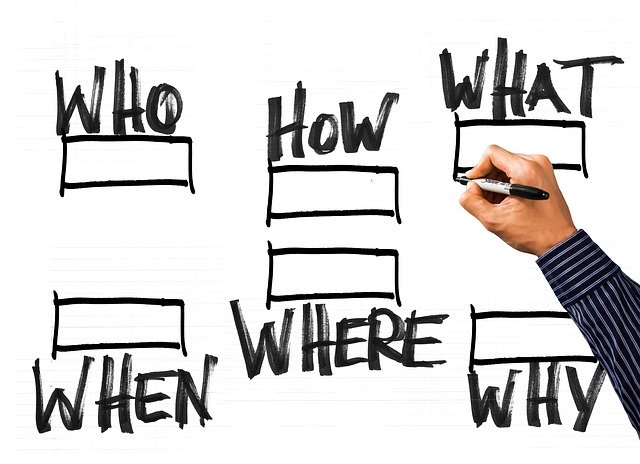 STEP 10: BE REALISTIC
Not everyone who starts a business is going to find success right away. If you are patient and realistic, it will help you to navigate the times when things don't go as planned, learn the lesson and then keep moving forward. Every truly successful person has many more failures they can share with you than success stories.
Surround yourself with positive people and remember to take time out for yourself. While owning a business is a dream come true, taking care of yourself should be a top priority.