STARTING A BUSINESS IN TORONTO
HOW TO START A BUSINESS IN TORONTO
TORONTO BUSINESS FACTS
Over 6.4 million people.
A labour force of more than 4.7 million.
Over 800,000 businesses.
38 percent of Canada's business headquarters.
18.5 percent of Canada's GDP.
A CDN$332 billion economy.
Nearly 100,000 new immigrants annually.
A diverse population with over 51 percent foreign-born.
Toronto is the biggest city in Canada with a population of over five million people. It producess almost one-fifth of Canada's GDP and it's the centre of the country's financial community.
Toronto is one of the greatest cities in the world to do business,consistently ranked at the top when it comes to global competitiveness, innovation and quality of life.
Apply For Business Funding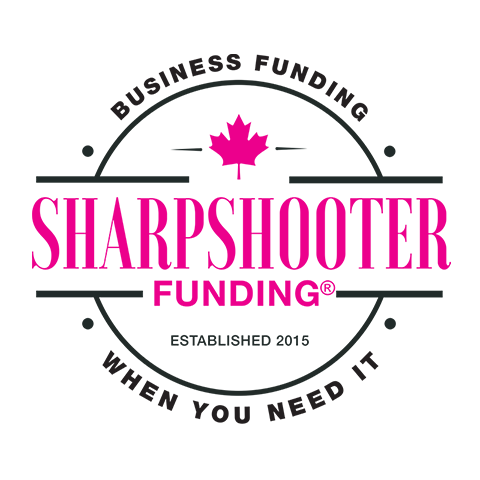 STEPS TO STARTING YOUR TORONTO BUSINESS
STEP 1: CHOOSE A BUSINESS NAME
Choosing a business name is important, you want to make it easier for your customers to remember it, here are some tips:
Avoid hard-to-spell names.
Don't pick a name that could be limiting as your business grows.
Conduct a thorough Internet search.
Search and register a domain name
Use a name that conveys some meaning.
Conduct a trademark search.
For database business name search in Canada and other resources go to :
https://www.canada.ca/en/services/business/start/choosing-a-business-name-2.html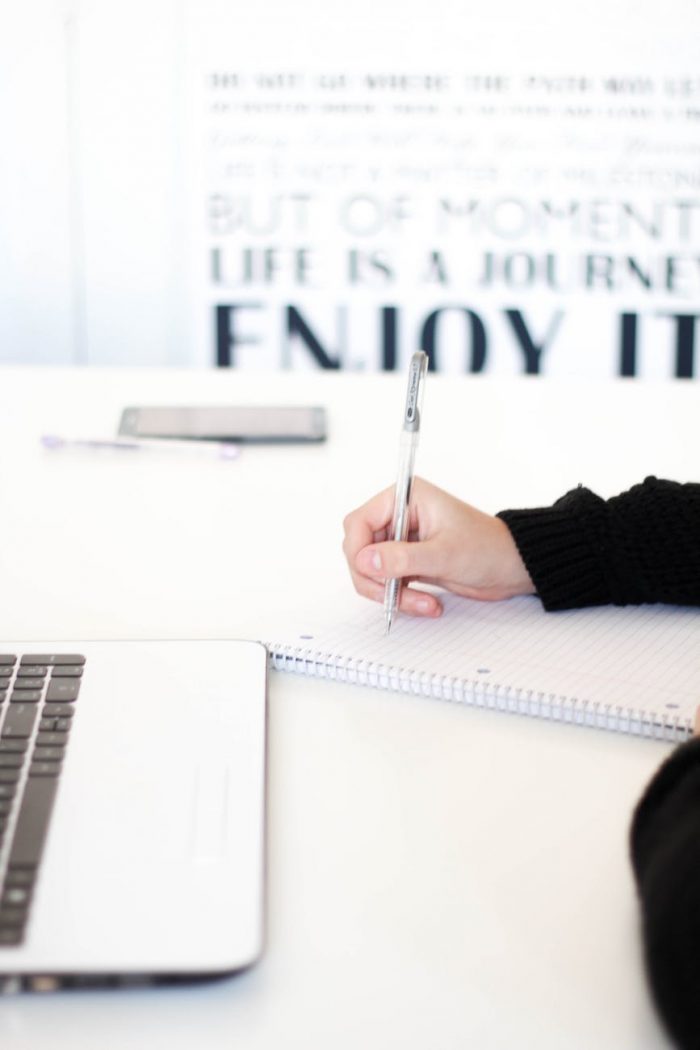 STEP 2: REGISTER YOUR BUSINESS
Toronto is one of the easiest places in the world to start a business. In Canada, it's a one-step procedure versus six in both the United Kingdom and the United States, according to the World Bank. New businesses can simply register through Enterprise Toronto.
Quick resource to register your Business: https://www.ontario.ca/page/registering-your-business-name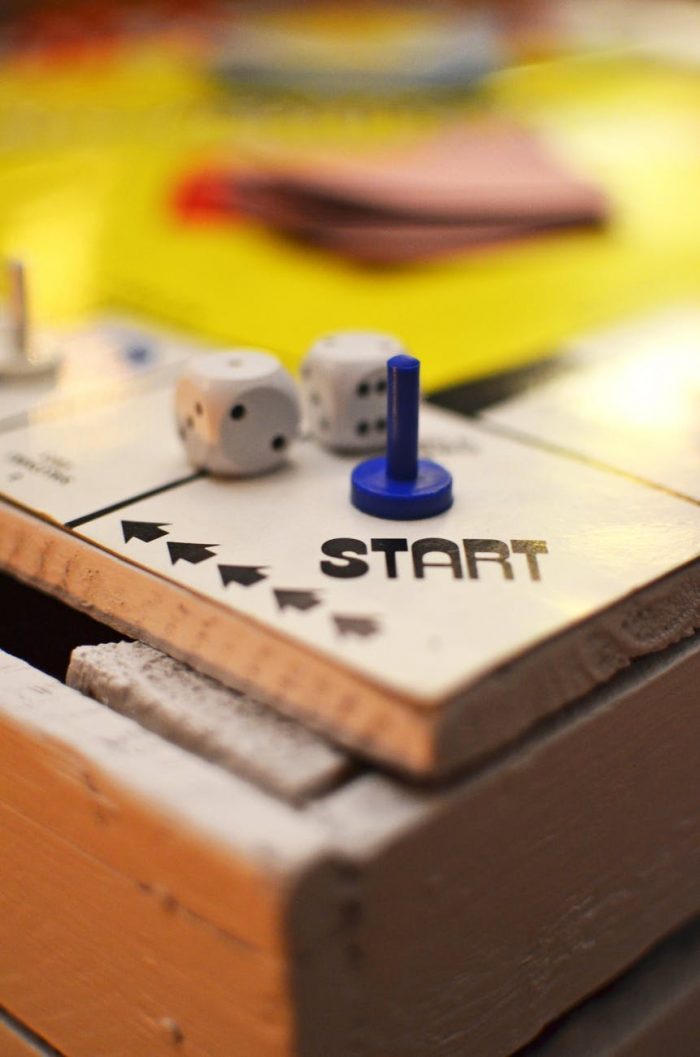 STEP 3: CHECK ON LICENSE REQUIREMENTS
The city's Municipal Licensing and Standards Division handles the application process, which is straightforward. Photo identification and proof of work status are required, and so is a copy of the registration along with notarized controlling interest forms, if they apply. Licensing applies to businesses, particularly those with health implications that the city regulates. The list includes hairdressers, pet shops, grocery stores, holistic centers, secondhand shops, nightclubs and restaurants among others. Applications have to be completed in person.
More information about Toronto business licenses and permits: https://www.toronto.ca/services-payments/permits-licences-bylaws/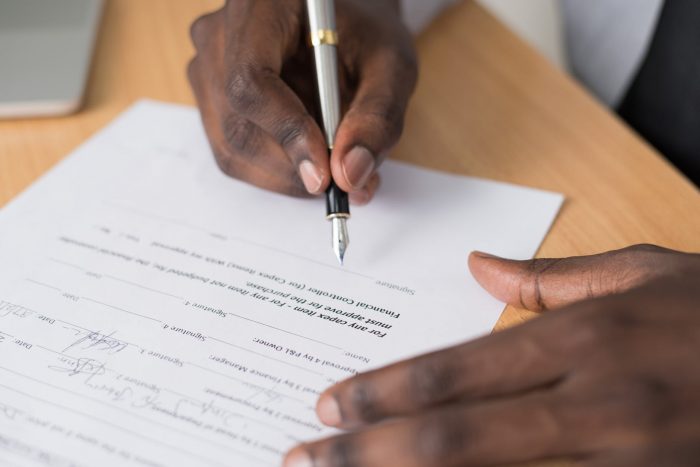 STEP 4: FIND THE BEST BUSINESS SUPPORTER
Moving to Toronto will provide your startup with instant access to some of the world's best and brightest innovators. Recently named one of the world's most innovative cities, Toronto is home to between 2,500 and 4,100 active tech startups, as well as the world's largest innovation hub (covering 1.5 million square feet).
Toronto might not have its own Silicon Valley, but it has the C100, a group of Canadians working in Silicon Valley who are using their expertise to support entrepreneurs back home. The nonprofit organization's membership includes CEOs at startups as well as Oracle, eBay, Microsoft, and Google execs.
For more information go to https://www.thec100.org/
C100 is building the preeminent global community of Canadians in tech, a mission-driven network committed to supporting, inspiring, and connecting the most promising Canadian entrepreneurial leaders.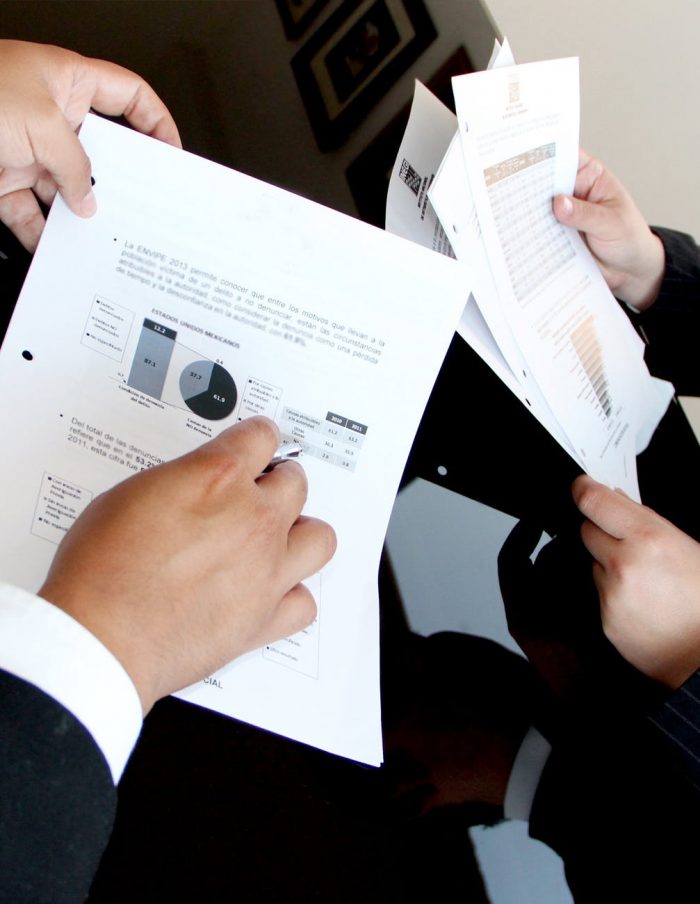 STEP 5: SCOPE OUT HIRING
Finding qualified people for your business is not a problem in Toronto as 64 percent of people aged 25 to 64 have a post-secondary degree. The city's population is also intensely diverse. Half of the 5.1 million people in the greater metropolitan area were born elsewhere.
Prospective business owners should be warned that they will need to pay into the Canadian equivalent of Social Security, Canada Pension. But providing healthcare benefits will cost far less than it does in America due to the country's universal healthcare system.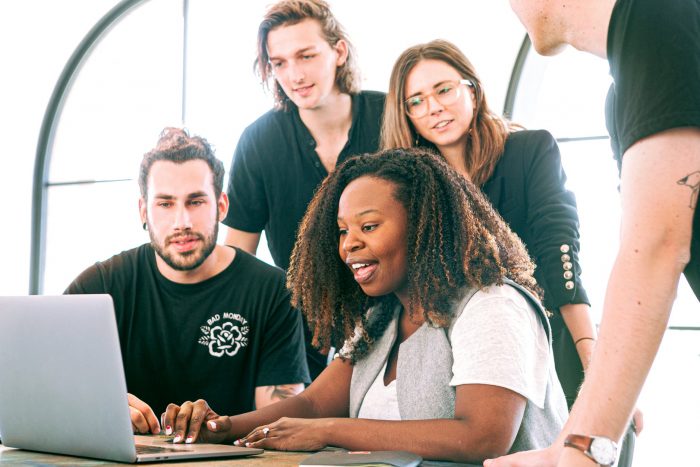 STEP 6: SECURE FINANCING
Toronto is the headquarters for the country's banking sector, and those national banks are highly regulated. There are fewer banks than there are in The United States and most of Canada's banks also have locations abroad, and 44 bank subsidiaries have locations in Toronto. Venture capitalists in Canada are known for being conservative, so entrepreneurs might encounter some risk-aversion.
For Toronto Business Funding contact Sharpshooter Funding. Short-term and Long-term funding, we have a variety of options for your business.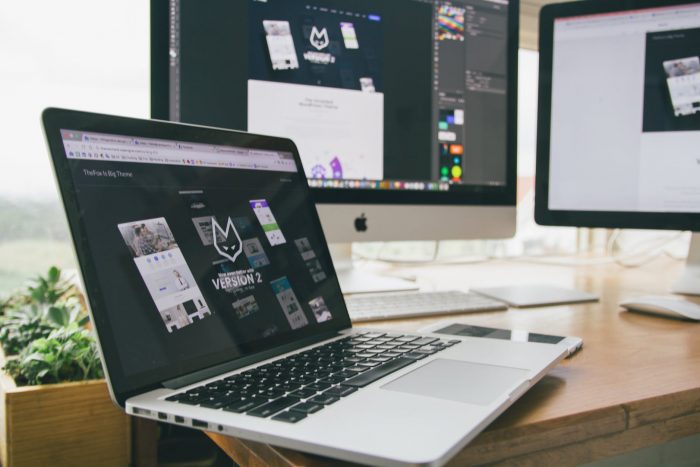 STEP 7: CHOOSE A NEIGHBORHOOD
Toronto regularly tops most livable cities lists, in part because it has a large percentage of parkland.
The immigrant population is so large that the city has several Chinatowns and Little Italys, in addition to dozens of ethnic neighborhoods.
In addition to districts known for fashion and technology, the city has 70 business improvement areas, where local businesses are working with City Hall to draw residents to their goods and services.
Toronto's status as a world-class city derives in part from its great diversity, and nowhere is this more evident than in its extraordinary variation in neighborhoods. From the sparkling glass of the downtown financial core to the time-weathered brick of the Distillery district; from Parkdale's transformative urban spaces to the up-and-coming Junction, Toronto is brimming with potential to suit every need. For a complete guide on Toronto's Neighborhoods go to iqoffices.com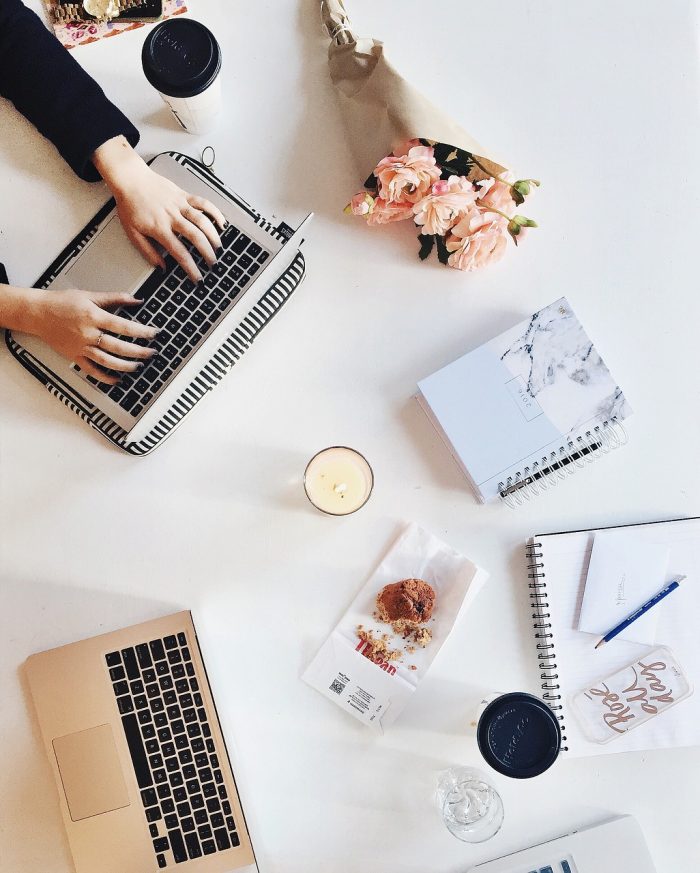 STEP 8: FIND OFFICE SPACE
Real estate vacancy rates for real estate are between 6 and 7 percent. While funkier post-and-beam spaces do exist and industrial buildings are being converted to offices, Toronto has more than 100 new high-rise buildings under construction.
Being such an environmentally conscious city, those new millions of square feet in office space are primarily LEED-certified, meaning they have the Leadership in Energy and Environmental Design green building designation.
For businesses that are building a new facility or planning to retrofit a space there are tax increment equivalent investment grants for some sectors if spending hits $1 million (Canadian dollars). Eligible development receives a grant for up to 60 percent of the increase in applicable municipal taxes over a 10-year period.
For office space listings in Toronto go to spacelist.ca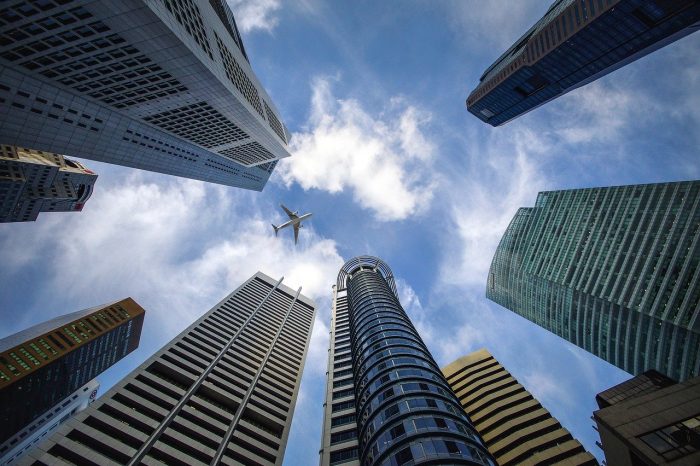 STEP 9: TAP INTO TRANSIT
The expansive Toronto Transit Commission's system of subways and rapid transit routes carries one million people daily. One of the cleanest in the world, the system received a $1.5 billion (Canadian) investment in for five new light rail routes.
The Toronto Pearson International Airport is the country's largest, as well as the busiest. It also recently introduced free Wi-Fi.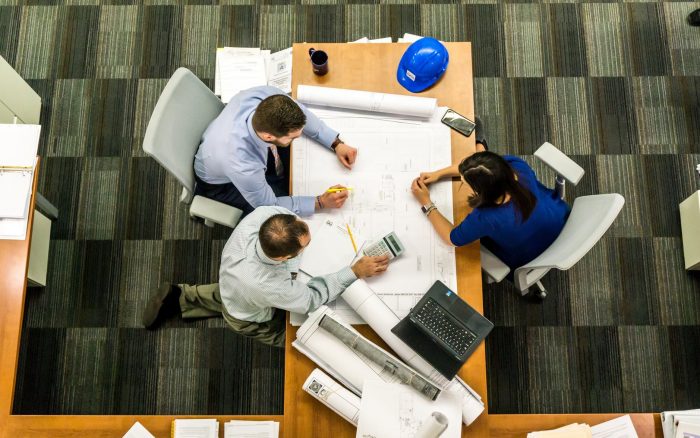 STEP 10: MAKE THE MOVE
The strength of Toronto's economics comes from its business diversity. Having a very diverse and well-educated population has made Toronto an excellent place for startups and aspiring companies.
A diverse community, strong governmental support, and access to funding makes Toronto not only the best place in the world to live and work, but the city best equipped to become the next epicenter of innovation. So make the move to Toronto and have your business benefit from great resources in technology and talent.