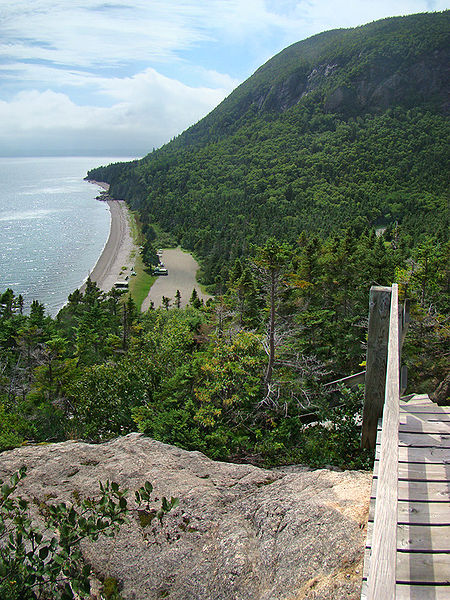 Blow Me Down Provincial Park is a smaller Provincial Park on the west coast of the island of Newfoundland. The park is located on Route 450, about 60 km (37 mi) west of Corner Brook and the Trans-Canada Highway, on a small peninsula between Lark Harbour and York Harbour at the mouth of the Bay of Islands.[1]
The village of 'Blow me Down' was named by Captain Cook, who circumvented and chartered NFLD, and wintered on the west coast. The west coast village of Lark Harbour was named for his ship, H.M.S. Lark.
Small business owners usually struggle with expansion plans against meager cash flows. That's why SharpShooter Funding is a critical part of small business development in Blow Me Down. Get Pre-approved in minutes for small business funding in Blow Me Down. Apply online or contact us so we can expedite your request. We are your Blow Me Down Business Funding source. Apply today for business funding in Blow Me Down.