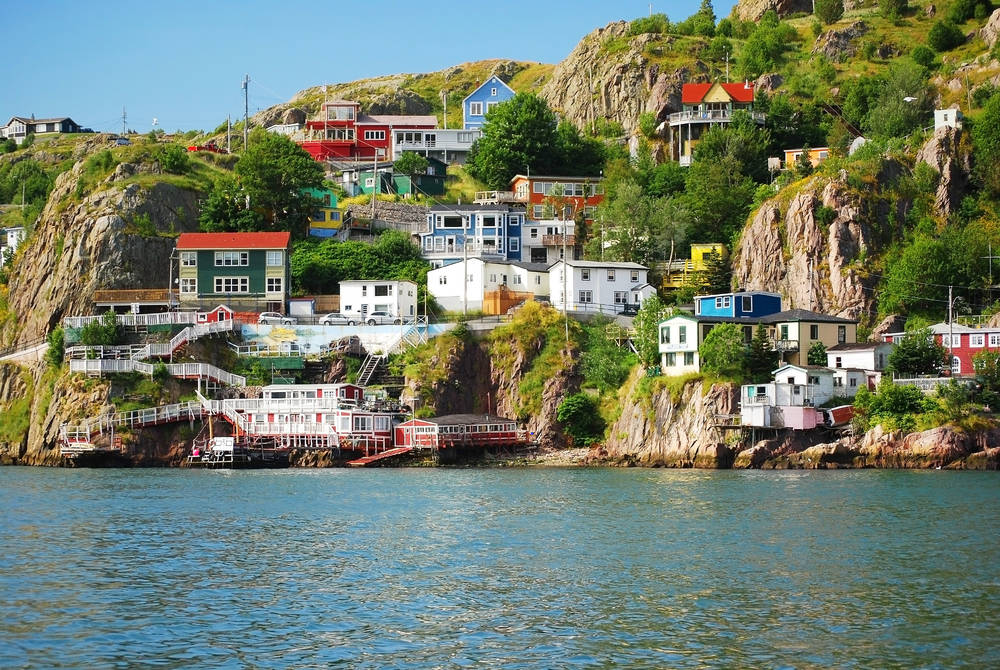 St. John's is a vibrant capital city and the hub of economic activity for the Canadian offshore petroleum industry. St. John's is also a leader in ocean technologies, an emerging tourism destination, and a city recognized for its cultural distinctiveness.
Over the past decade, St. John's has been energized as a hub of economic activity. Fuelled by offshore petroleum and a wealth of other natural resources, this is a city that has made significant strides forward. Several strategic sectors offer considerable opportunity for future economic growth and diversification.
St. Johns offers numerous financial incentives to retain and attract business. At SharpShooter Funding, we provide a quick and easy way to obtain funds for your St. Johns business needs, whether it is a long term funding package or a short term cash funding, our professional and experienced staff are here to help you promptly and accurately. Contact us if you have any questions or conveniently apply online for expedite processing. Need small business funding in St. Johns? call SharpShooter Funding.