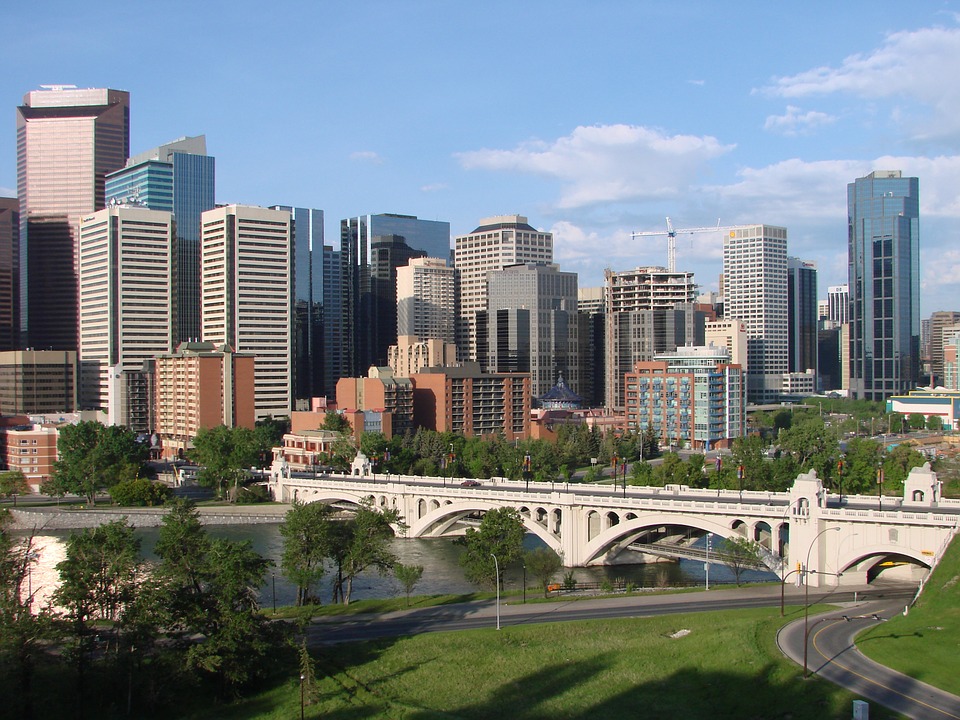 Calgary's economy includes activity in the energy, financial services, film and television, transportation and logistics, technology, manufacturing, aerospace, health and wellness, retail, and tourism sectors. The Calgary CMA is home to Canada's second-highest number of corporate head offices among the country's 800 largest corporations. In 2015 Calgary had the highest number of millionaires per capita of any major Canadian city. In 1988 it became the first Canadian city to host the Winter Olympic Games.
Calgary is on track to have five years of solid job growth that will bring the unemployment rate down below six per cent, according to the latest forecast from the city's economics team.
The Calgary and Region Economic Outlook for 2019 to 2024 predicts Calgary's GDP growth will be 1.9 percent for 2019 — higher than the provincial average of 1.5 percent and the national rate of 1.7 percent.
Small business owners usually struggle with expansion plans against meager cash flows. That's why SharpShooter Funding is a critical part of small business development in Calgary. Get Pre-approved in minutes for small business funding in Calgary. Apply online or contact us so we can expedite your request. We are your Calgary Business Funding source. Apply today for business funding in Calgary.