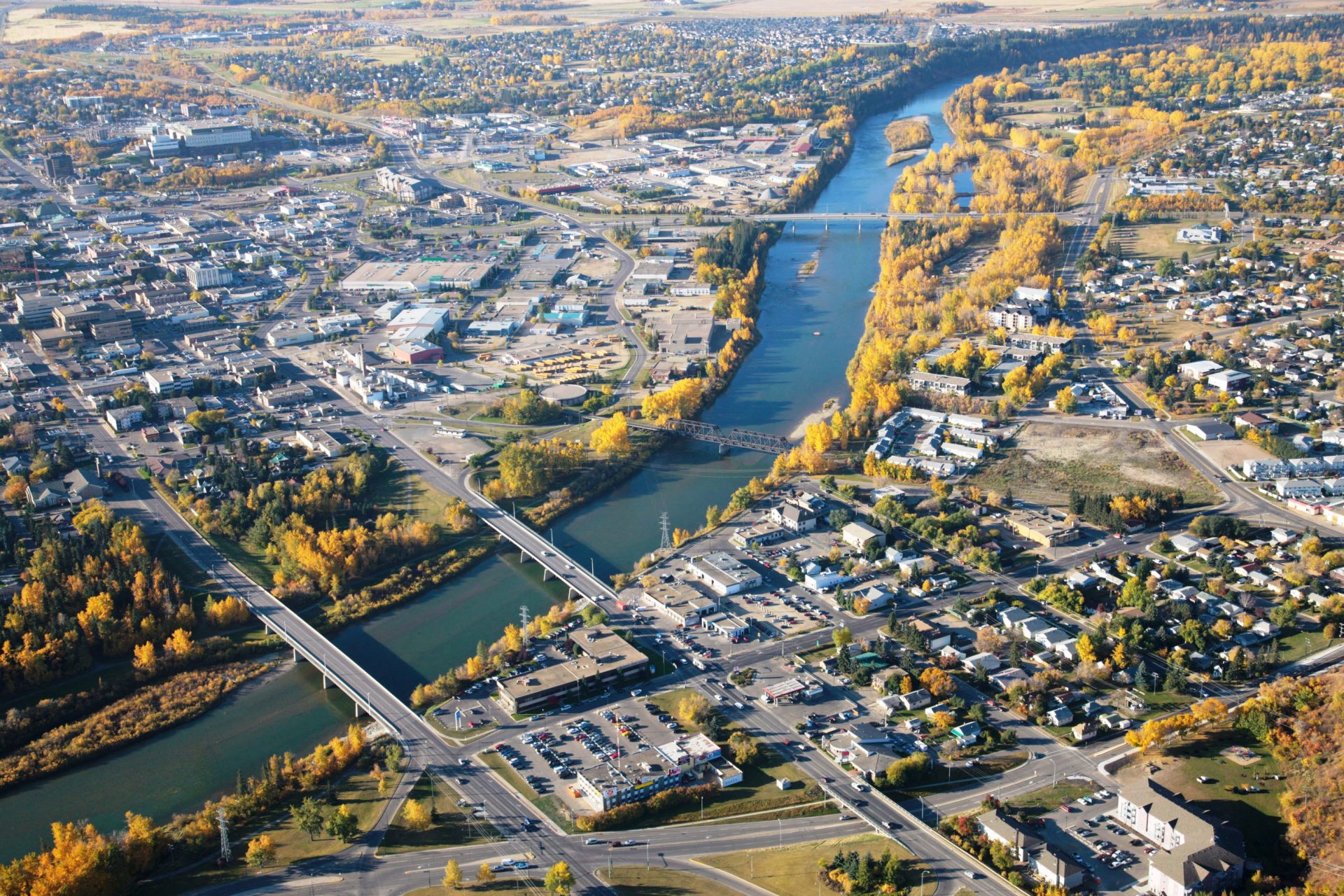 Red Deer has a very diverse economy with over 65,500 jobs being provided by over 4,000 businesses.
Red Deer's growing economy is built on historically traditional industries and emerging sectors.
The top five industries include:
Retail trade
Health care services and social assistance
Construction
Oil and gas extraction
Manufacturing.
These five industries provide over 50 percent of the jobs in Red Deer
Red Deer offers numerous financial incentives to retain and attract business. At SharpShooter Funding, we provide a quick and easy way to obtain funds for your Red Deer business needs, whether it is a long term funding package or a short term cash funding, our professional and experienced staff are here to help you promptly and accurately. Contact us if you have any questions or conveniently apply online for expedite processing. Need small business funding in Red Deer? call SharpShooter Funding.