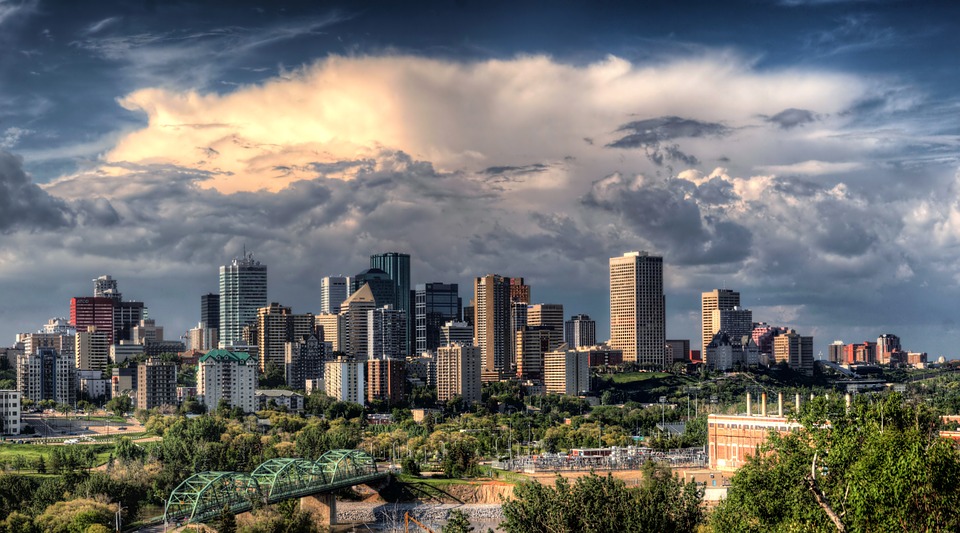 After experiencing a modest increase in the second half of 2018, employment in Metro Edmonton eased in the first half of 2019. Real Gross Domestic Product (GDP) growth for 2019 is estimated to be in the range of 1.3 per cent for the city of Edmonton. This will increase to 2.6 per cent in 2020.
With very low inflation, as measured by the Consumer Price Index, the rise in average weekly wages meant that consumers had real gains in their income. These gains will help sustain the consumer side of Edmonton's economy over the remainder of 2019
Want to grow a business in Edmonton? We're here to help! SharpShooter Funding is servicing small business owners in Edmonton with all their capital needs. Whether it is a long term funding package or a short term cash funding, apply online or contact us so we can expedite your request. We are your Edmonton Business Funding source. Apply today for business funding in Edmonton.