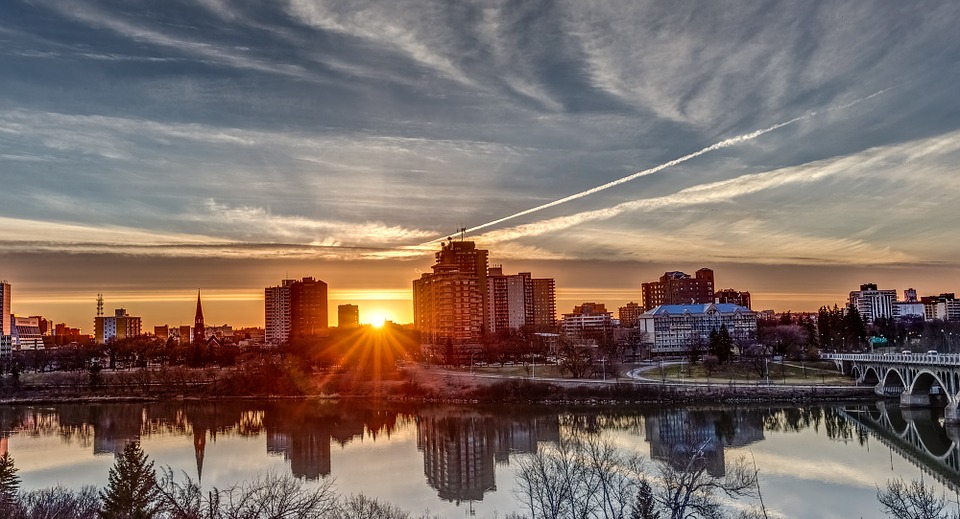 The economy of Saskatoon has been associated with potash, oil and agriculture resulting in the moniker POW. Saskatoon's other nickname, the "Hub City," refers its ideal central location for distribution and logistics.
With a growing population and a thriving business sector, Saskatoon has positioned itself as an attractive and vibrant city that is the primary engine of the Saskatchewan economy.
Want to grow a business in Saskatoon? We're here to help! SharpShooter Funding is servicing small business owners in Saskatoon with all their capital needs. Whether it is a long term funding package or a short term cash funding, apply online or contact us so we can expedite your request. We are your Saskatoon Business Funding source. Apply today for a business funding in Saskatoon.