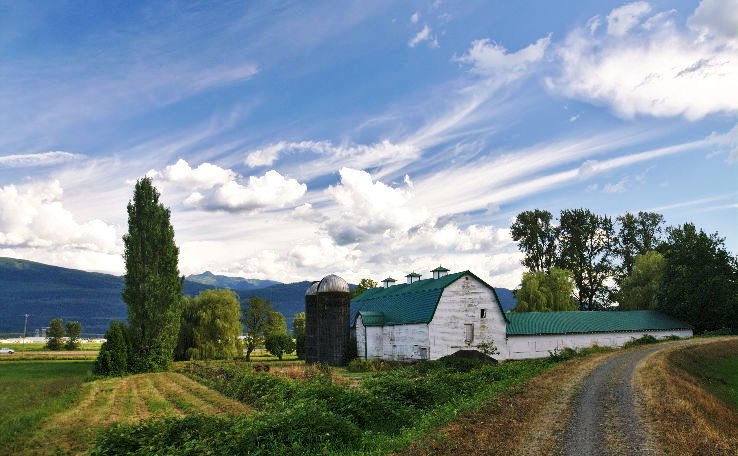 The City of Abbotsford is the agriculture capital of Canada. Gross farm receipts are 3 times those of Ontario's Niagara region, which is Canada's second most productive agricultural area. Businesses in British Columbia's agrifoods sector serve the global marketplace.
Abbotsford is a complete city with a diverse demography, availability of land, affordability benefits, and an economy set to grow. The City's close proximity to key transportation infrastructure including the Abbotsford International Airport, U.S. border crossings and the Trans-Canada Hwy (Hwy No. 1), make the City a prime location for growing businesses.
Want to grow a business in Abbotsford? We're here to help! SharpShooter Funding is servicing small business owners in Abbotsford with all their capital needs. Whether it is a long term funding package or a short term cash funding, apply online or contact us so we can expedite your request. We are your Abbotsford Business Funding source. Apply today for business funding in Abbotsford.