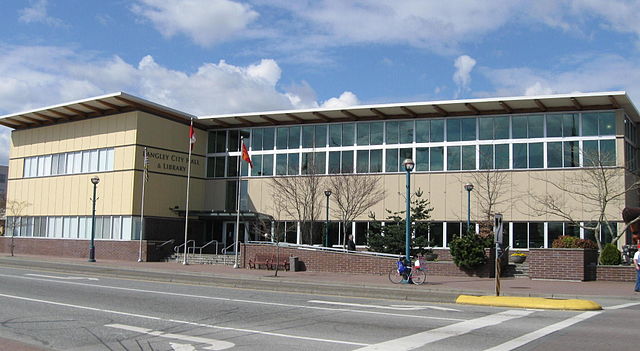 The City of Langley is a municipality in the Metro Vancouver Regional District. It lies directly east of the City of Surrey, adjacent to the Cloverdale area, and surrounded on the north, east and south by the Township of Langley.
From its humble beginnings as a fur trading post and "Birthplace of B.C." to its emergence as a hub of agricultural farmland in the Fraser Valley, Langley continues to demonstrate steady growth. ... The area is also known as the Horse Capital of B.C., home to dozens of world-class equestrian facilities and programs.
Langley entrepreneurs have a huge opportunity for expansion and capital is in great demand.… at SharpShooter Funding we love servicing Langley Business Owners and we provide fast processing to all funding applications. Apply online or call one of our expert Langley funding consultants. SharpShooter Funding is your small business funding source for Langley small business owners.