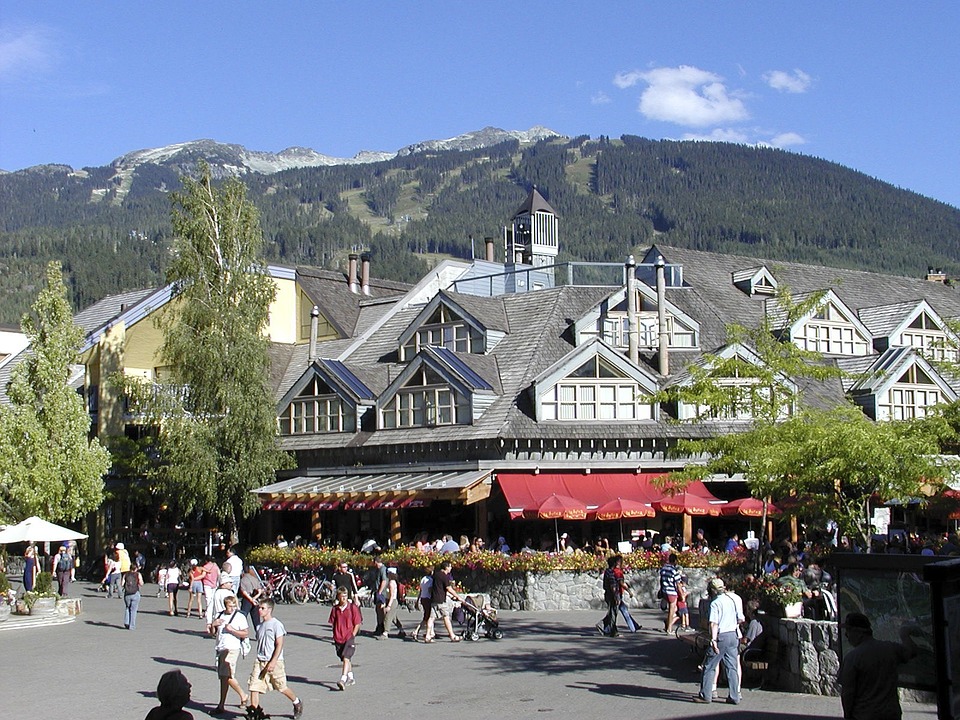 Consistently ranked one of the top ski resorts in the world, Whistler is a global leader among destination mountain resort communities. Its resilient and vibrant tourism economy is supported by community-wide partnerships focused on economic growth and development.
Whistler has a healthy and unique tourism economy that provides a quality of life, which attracts and retains community members.
Whistler entrepreneurs have a huge opportunity for expansion and capital is in great demand.… at SharpShooter Funding we love servicing Whistler  Business Owners and we provide fast processing to all funding applications.  Apply online or call one of our expert Whistler funding consultants. SharpShooter Funding is your small business funding source for Whistler small business owners.