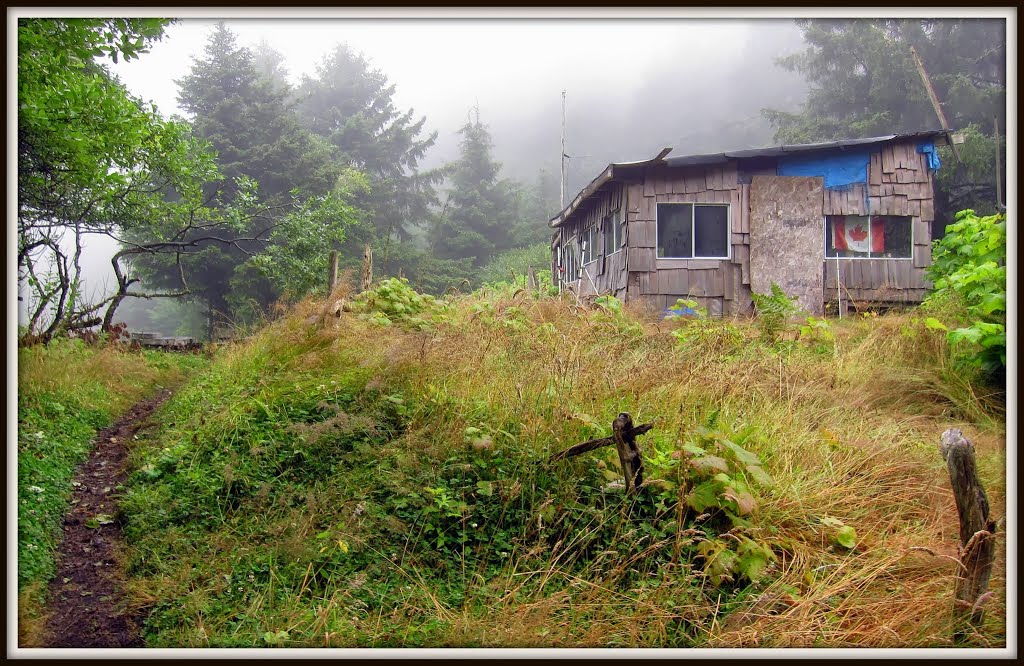 Clo-oose is a village of the Ditidaht people in the Canadian province of British Columbia. It is located just southwest of the west end of Nitinat Lake in Pacific Rim National Park Reserve on the west coast of Vancouver Island, about 65 kilometres south of Port Alberni.
The name Clo-oose comes from the Nitinaht word 'tlu7uus which means "camping place." It is not clear when Clo-oose first became a permanent village. When the reserve was surveyed in 1892, there were seven houses and in 1906, John T. Walbran mentioned it by name in his book on British Columbia coast names: "Clo-oose, situated about a mile eastward of the entrance to Nitinat Lake, is ... the principal village in the neighbourhood". Prior to its establishment as a village, it served as a favourite resting spot for the native halibut fishermen.
Is your business formed in Clo-oose? Looking for business funding for your Clo-oose business? SharpShooter Funding is your small business funding source for Clo-oose small business owners. Apply now with SharpShooter Funding for Clo-oose business funding and experience fast processing/approval and outstanding customer service. Get Pre-approved in minutes for a Clo-oose business funding in Clo-oose.