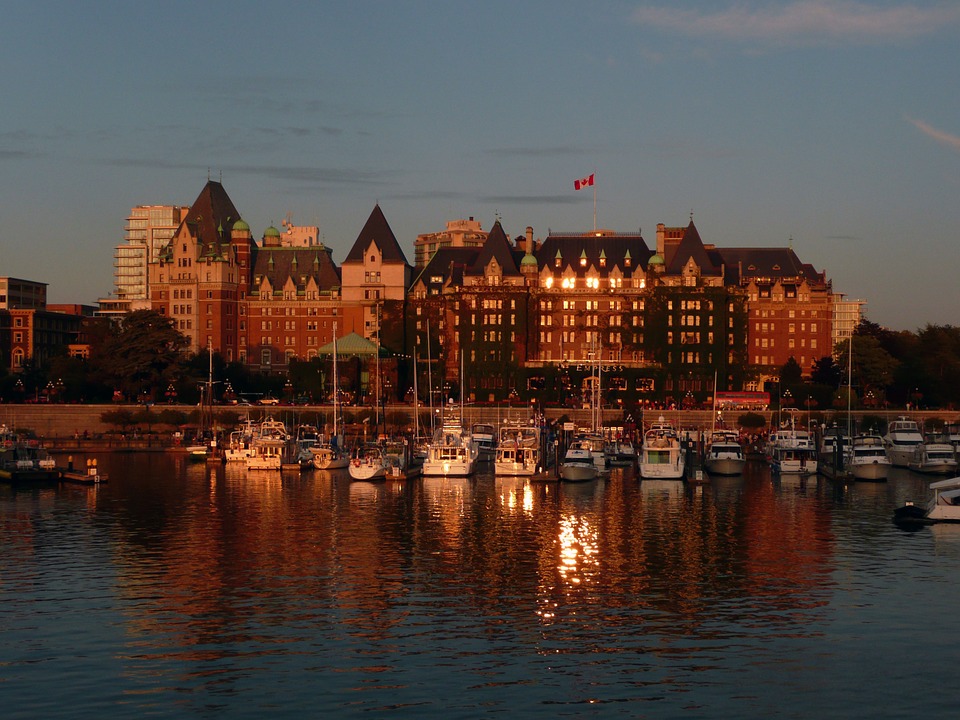 Victoria has a diverse economy driven by small and medium sized business. Advanced technology is the leading economic generator, with annual revenues exceeding $3.15 billion. Greater Victoria is also a major tourism destination, spawning an industry that has a regional impact of about $2 billion.
As the Capital city of the province and a Department of National Defence location, the public service is a large part of our economy. The Armed Forces alone employs approximately 6,000 people in the region.
Want to grow a business in Victoria? We're here to help! SharpShooter Funding is servicing small business owners in Victoria with all their capital needs. Whether it is a long term funding package or a short term cash funding, apply online or contact us so we can expedite your request. We are your Victoria Business Funding source. Apply today for business funding in Victoria.