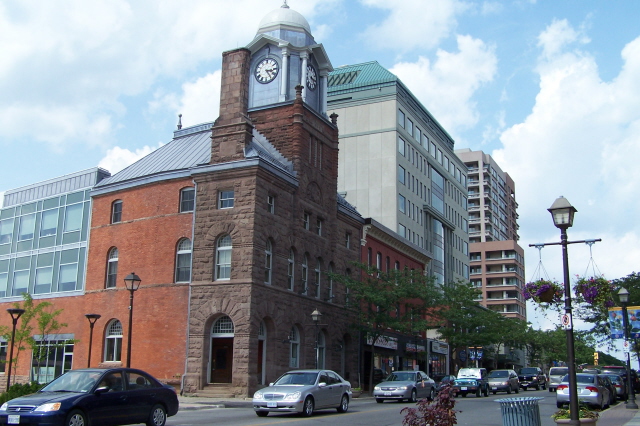 Brampton's diverse economy relies heavily on manufacturing, retail administration, IT, communications, life sciences and business. A number of major companies have head offices in Brampton including Loblaw and Daimler Chrysler — two of the city's largest employers — as well as Rogers Communications, Maple Lodge Farms and the Canadian Tire Corp.
With its favorable corporate tax structure, Brampton is attracting more business in the form of factories, warehouses, foodservice, and retail shops. More than 80 percent of its businesses are small or medium-sized, with fewer than 50 employees.
Small business owners usually struggle with expansion plans against meager cash flows. That's why SharpShooter Funding is a critical part of small business development in Brampton. Get Pre-approved in minutes for small business funding in Brampton. Apply online or contact us so we can expedite your request. We are your Brampton Business Funding source. Apply today for business funding in Brampton.