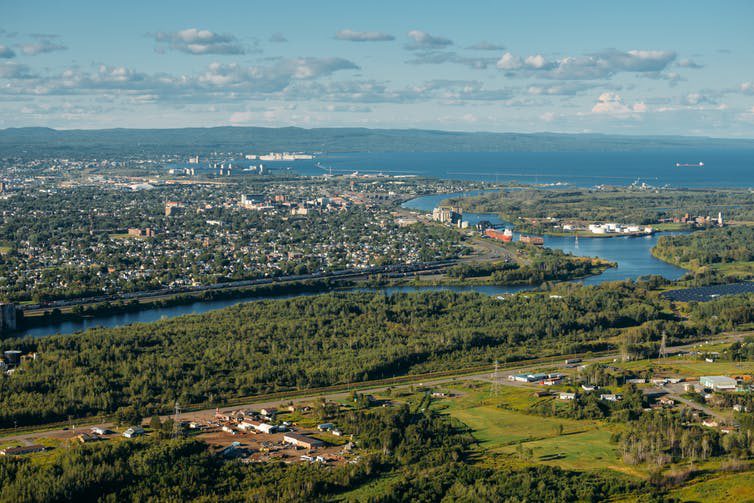 Thunder Bay's Diverse, Changing Economy Employment is growing steadily. This is an exciting time in Thunder Bay as historically strong sectors in resource industries and manufacturing successfully blend with new, evolving and innovative businesses in knowledge, education and healthcare.
Small business is a major creator of wealth and a source of employment for new Canadians. It offers new arrivals to the country an avenue to contribute to the growth of their community and also the wellbeing of their own families. The driver of our economy is small business.
Thunder Bay offers numerous financial incentives to retain and attract business. At SharpShooter Funding, we provide a quick and easy way to obtain funds for your Thunder Bay business needs, whether it is a long term funding package or a short term cash funding, our professional and experienced staff are here to help you promptly and accurately. Contact us if you have any questions or conveniently apply online for expedite processing. Need small business funding in Thunder Bay? call SharpShooter Funding.