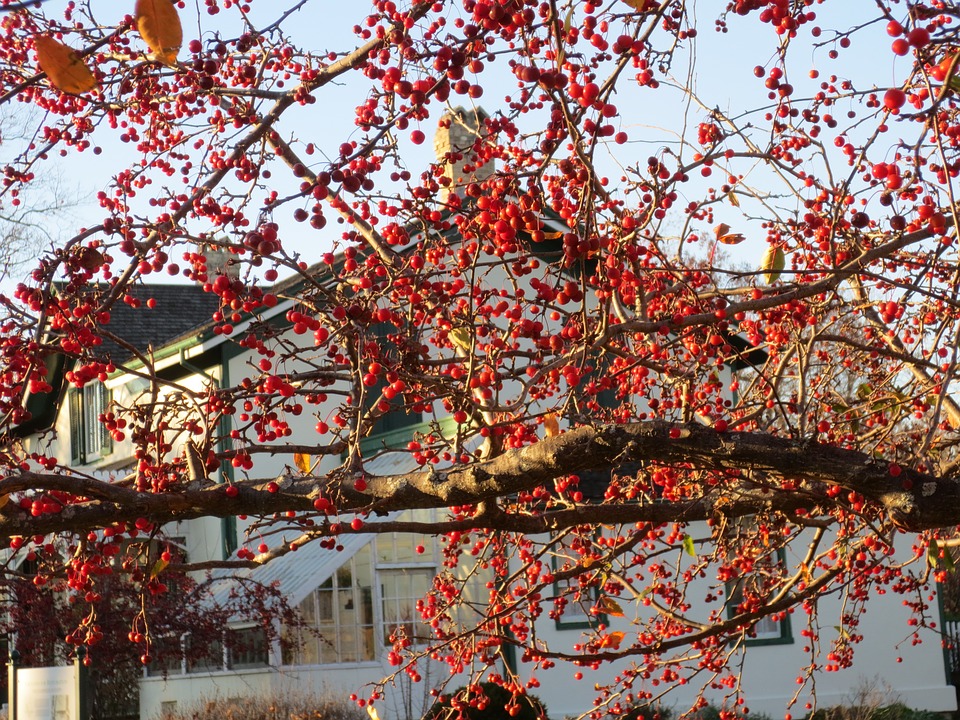 Brantford is home to an increasingly wide range of businesses. This diversification reflects the health of our local economy. Like every community, our economy is made up of key sectors that showcase its particular strengths and character.
Brantford is widely recognized as a place with a strong sense of community that takes great pride in building long-standing, successful relationships with valued business and community partners.
Brantford offers numerous financial incentives to retain and attract business. At SharpShooter Funding, we provide a quick and easy way to obtain funds for your Brantford business needs, whether it is a long term funding package or a short term cash funding, our professional and experienced staff are here to help you promptly and accurately. Contact us if you have any questions or conveniently apply online for expedite processing. Need small business funding in Brantford? call SharpShooter Funding.