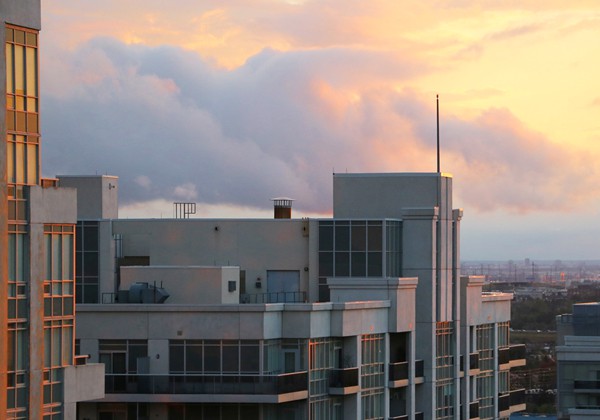 Vaughan is a modern Canadian city offering growing markets, a business-friendly government, and a balance of reasonable costs, taxation, and regulations for its residents and businesses. The City of Vaughan has demonstrated a strong will and commitment to economic growth by attracting investment in infrastructure and city building. This includes rapid transit, highways and human health services like the new $1.6 billion Mackenzie Vaughan Hospital.
Vaughan is a smart investment choice for any business. Located in the largest economic market of the country, Vaughan has the people, the business, the networks and transportation connections to help take businesses from start-up to a multi-national scale.
Small business owners usually struggle with expansion plans against meager cash flows. That's why SharpShooter Funding is a critical part of small business development in Vaughan. Get Pre-approved in minutes for small business funding in Vaughan. Apply online or contact us so we can expedite your request. We are your Vaughan Business Funding source. Apply today for a business funding in Vaughan.