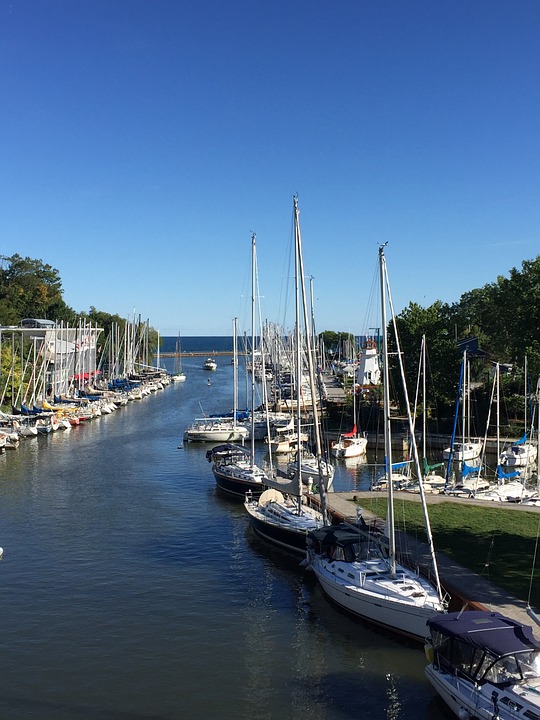 Businesses in Oakville benefit from the competitive cost environment in Canada and Ontario where overall business costs are the lowest of all G7 countries. Oakville's local costs such as land, taxes and development charges are competitive, compared to other communities in the Greater Toronto Area.
Small businesses are an important part of Oakville's economy, with 64 per cent of local businesses having between one and four employees. Oakville has a high percentage of residents working in the industries of professional, scientific, and technical services, finance and insurance. Industry categories highlighted in green are of a higher percentage in Oakville than in the Province of Ontario.
Oakville offers numerous financial incentives to retain and attract business. At SharpShooter Funding, we provide a quick and easy way to obtain funds for your Oakville business needs, whether it is a long term funding package or a short term cash funding, our professional and experienced staff are here to help you promptly and accurately. Contact us if you have any questions or conveniently apply online for expedite processing. Need small business funding in Oakville? call SharpShooter Funding.