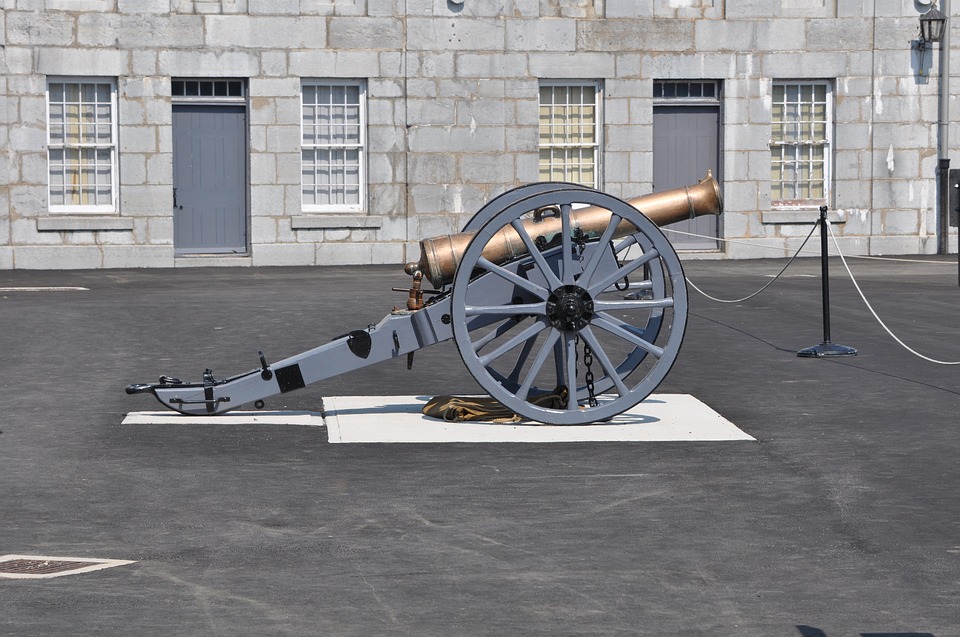 Kingston is the vibrant urban hub of Eastern Ontario with a balanced and diverse economy. Its residents enjoy first-class amenities, a short commute, and an active private sector accounting for 60% of local employment. Kingston is a city rich in history and culture.
Kingston's high quality of life offers access to world-class education and research institutions, advanced healthcare facilities, affordable living, and vibrant entertainment and tourism activities.
Want to grow a business in Kingston? We're here to help! SharpShooter Funding is servicing small business owners in Kingston with all their capital needs. Whether it is a long term funding package or a short term cash funding, apply online or contact us so we can expedite your request. We are your Kingston Business Funding source. Apply today for business funding in Kingston.