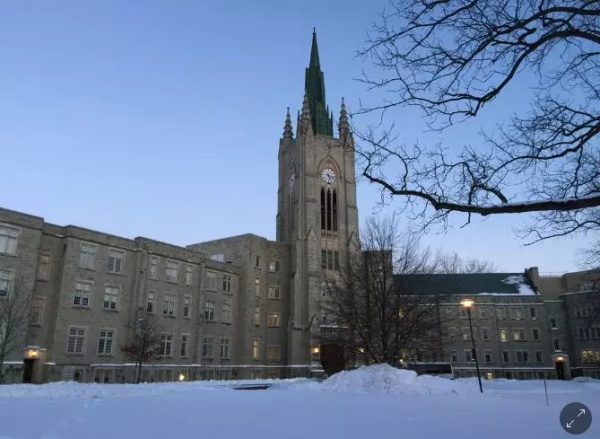 The city hosts a number of musical and artistic exhibits and festivals, which contribute to its tourism industry, but its economic activity is centred on education, medical research, insurance, and information technology. London's university and hospitals are among its top ten employers. A safe and welcoming city with a small-town charm and big-city appeal, London, Ontario, Canada is attracting global companies, investments, and talent
Small business is a major creator of wealth and a source of employment for new Canadians. It offers new arrivals to the country an avenue to contribute to the growth of their community and also the wellbeing of their own families. The driver of our economy is small business.
London entrepreneurs have a huge opportunity for expansion and capital is in great demand.… at SharpShooter Funding we love servicing London Business Owners and we provide fast processing to all funding applications. Apply online or call one of our expert London funding consultants. SharpShooter Funding is your small business funding source for London small business owners.