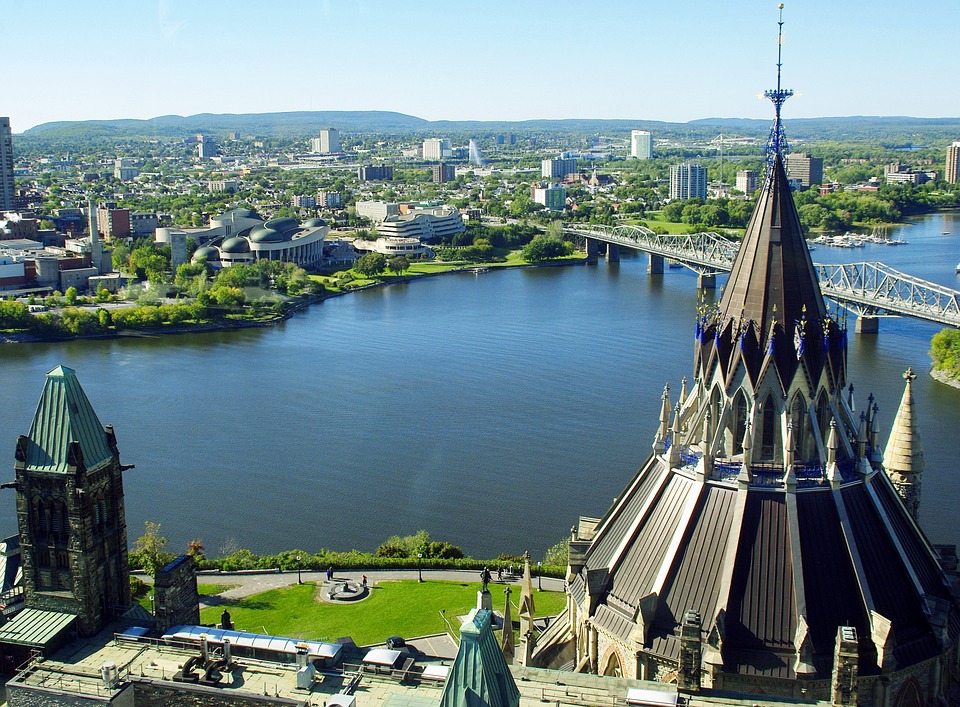 Ottawa's robust economy centres on two major sectors - high technology and the federal government. Both sectors offer high-paying jobs for knowledge workers in a relatively stable environment and account for 37% of Ottawa's total gross domestic product (GDP).
Amid rising revenues and improving market conditions, members of Ottawa's business community are maintaining an optimistic outlook with intentions to grow employee headcounts and, in many cases, expand their physical office space.
Ottawa offers numerous financial incentives to retain and attract business. At SharpShooter Funding, we provide a quick and easy way to obtain funds for your Ottawa business needs, whether it is a long term funding package or a short term cash funding, our professional and experienced staff are here to help you promptly and accurately. Contact us if you have any questions or conveniently apply online for expedite processing. Need small business funding in Ottawa? call SharpShooter Funding.